12th March is the date for Integration of Yeh Rishta Kya Kehlata Hai and Yeh Rishtey Hain Pyar ke
Rajan Shahi is leaving no stone unturned to give his best for his shows. Recently we got to know about his new venture Yeh Rishtey Hai Pyar Ke which has popular Shaheer Sheikh and Riya Sharma in pivotal roles.
Now on 12th March, the audience will get to see the first important integration of both his shows. Speaking on that Rajan says, "
The initial response of the new show Yeh Rishtey Hain Pyar Ke promo is positive and now I am expecting that audience will love the show as well.
On 12th March two important characters – Mishti and Kuhu – will be introduced and the audience will see the first integration of these two shows. Mishti is played by Rhea Sharma and Kuhu by Kaveri. They will be playing important roles in the current situation Kartik and Naira are going through. It will be interesting to see them interacting with Kartik and Naira."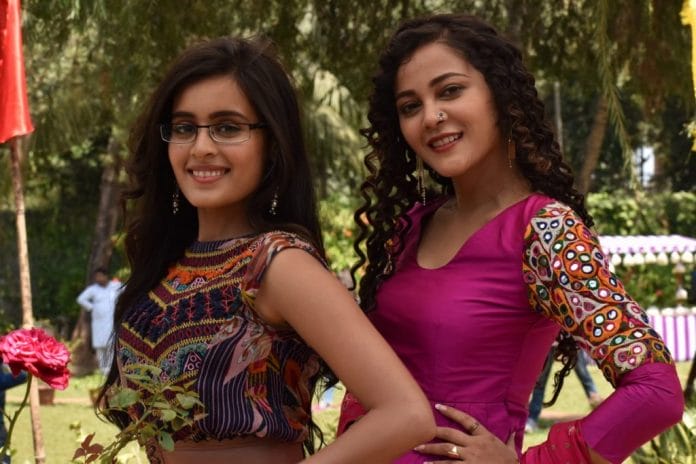 Yeh Rishtey Hain Pyar Ke talks about relationships, marriage, family ties but from a new perspective. The initial idea is to connect the two shows. Interestingly Mishti used to call Kartik as her boyfriend and she played an important role in Kartik-Naira's love story. And on the other hand, Kuhu was close to Naira.