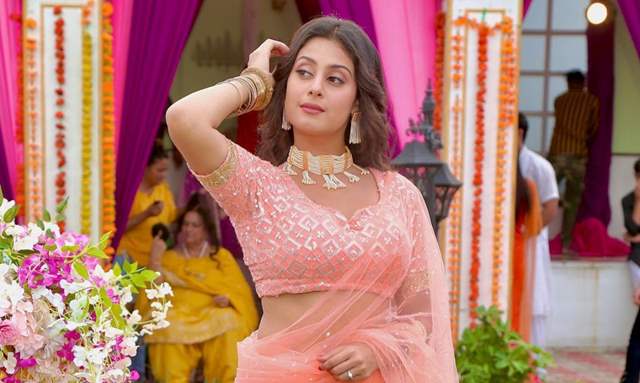 By Smita Pal| GECs are going through a big revamp with a lot of shows going off air for failing to gain TRPs, and lots of new shows are in the pipeline that will soon go on air.
Colors TV, which already has some news shows, is soon going to launch another show titled Muqammal by Ravi and Sargun's production company, Dreamiyata Entertainment.
Isha Malviya has reportedly been approached for the next drama on Colors TV; little is known about the character, but it is stated that Isha would play the lead.
Isha Malviya started his career as a model. She made her acting debut with the Colors TV show Udaariyaan, where she played the role of Jasmine Kaur Sandhu.
The show will be produced by Ravi and Sargun's production house and will go on air soon. Some of the notable works from Dreamiyata are Udaariyaan and Swaran Ghar.