Aarohi tries to save her sister Kia from Deep's trap, is the next twist of the show.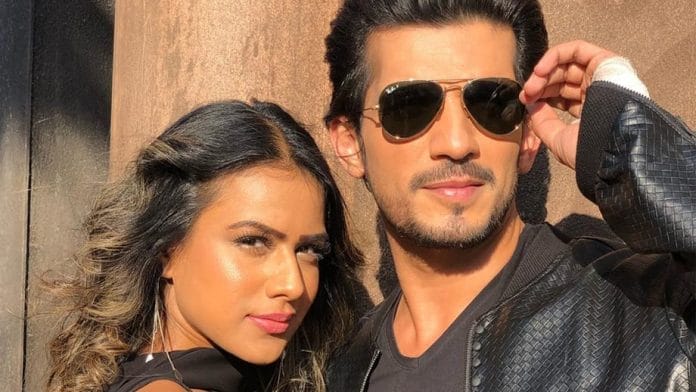 Colorstv Ishq Mein Marjawan to witness the shocking twist with Kia and Aarohi's sisterly bond. At the beginning of the serial Aarohi used to stay with her brother and it was showed her family died in an accident. After the story progressed Aarohi's parents were introduced and now there will be a new addition in the family and its none other than Aarohi's sister Kia. Deep has hidden Kia so that he can use her later.
In the episodes it is seen, Aarohi argues with Deep to make her meet her sister. Deep tells her that he has kept his promise and he made her meet Kia. Aarohi asks him not to lie. Deep said he is not lying and now she has only a few minutes left to save her because by calling the police there you landed her in trouble. Aarohi rushes back to the place to save Kia. She somehow manages to save her and the other girl ran away. Aarohi runs behind her and finally catches her. Kia asked her not to come close to her. Kia refuses to accept Aarohi as her sister and takes rudely. Later, Deep calls Kia and asks her to deliver some bag.
Now in the upcoming will see, Aarohi will go back to Deep and asks him where he has sent Kia. Deep will say to her that Kia is in trouble because of her over smartness. Aarohi will ask him to stop playing with Kia's life. Deep will give her 10minutes time to save Kia. Later, Aarohi will tell Deep that she has placed a chip in Kia's pocket that has proof against him. Afterward, Kia tries to kill Aarohi at night.
Keep watching Ishq Mein Marjawan know what next happens in the show.
Stay tuned with us for more updates.