Jennifer Winget and Shivin Naran share the screen in Sony TV popular show Beyhadh2.
Actress Jennifer has already managed to win audiences heart with her power packed performance in Sony TV show Beyhadh as Maya Malhotra. Seeing her faultless performance in the show fans demanded the makers to bring back her as Maya.
On popular demand Jennifer came back on the screen and is winning more heart as Maya JaiSingh in the second season of the series. Actress is absolute treat to watch as MAYA. The bold, fearless, courageous, revengeful MAYA this time is freezing the screen. In the part 1 of the show MAYA was obsessed lover and crossed every limit in love. And this time she is taking the breath in her revenge mode.
Maya Malhotra is crossing the entire limit in the hatred and her pristine performance is catching the eye balls. Well, not only Maya alone this time fans are mad over the jodi of MAYRA aka Maya and Rudra. As Rudra, actor Shivin Narang is equally complementing Jennifer Winget aka Maya.
Maya and Rudra's love story is not a fairy tale still the duo shares a passionate bond. And without denial we can say Jennifer and Shivin aka Maya and Rudra are not so 'perfect couple' but the love they have for each other makes them one of the perfectly perfect ITV couple.
Here we are listing few more points to tell why Maya and Rudra are perfectly perfect couple!
They are friends first: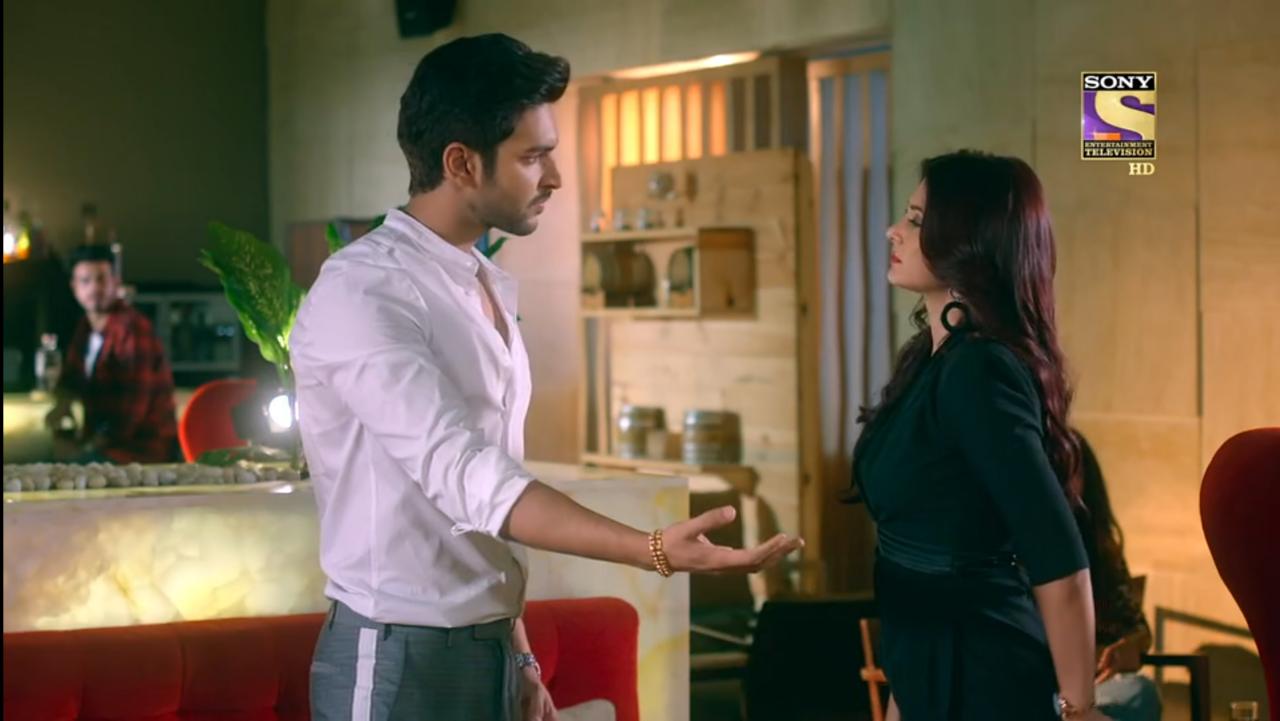 Before turning into couple; Maya and Rudra became friends which are the first sign of perfect couple. Being a friend you can get angry on each other but can never harm each other.
And that's what is seen in Beyhadh 2. Maya enters the house to avenge MJ because of her terrible past but not for once she tried harming Rudra. This proves MAYRA is friend first!
Mayra have boundaries:
Maya has no boundaries and can go to any extreme in her hatred. While, Rudra has love boundaries where he was seen loving Maya unconditionally. These opposite traits of the duos are making them adorable and perfect. Thus, without any denial MAYRA are perfect match for each other!
Mayra never fails to romance:
A most perfect sign of perfect couple is; they never fails to express love for each other. Mayra has a hate-love story inspite of that the duos romance is hot and spicy. The romantic moment of Maya and Rudra skips the beat of the audiences.
And in the role of Maya and Rudra; Jennifer and Shivin is makers 'hot' choice.
So these are the top 3 reasons why Maya and Rudra is not a perfect couple but beyond perfect!
In the show so far, Maya regained her memory. Here, Vikram is after Maya. And Rudra after learning that Maya has killed Rishi has started hating her. Now it will be interesting to watch what more will happen in the show.
Tell us what made you 'MAYRA' fan in the comment section below.
Stay safe at home and stay tuned with us for more news, spoiler and latest updates.