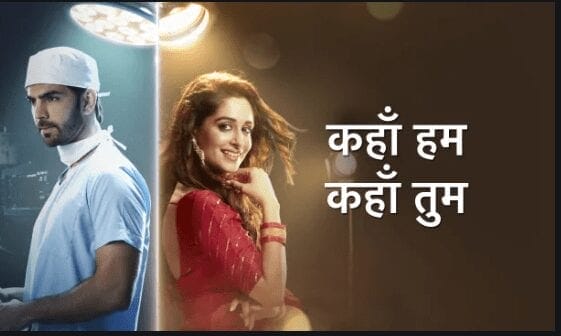 Today's episode starts with Rohit asking Venna to go to Sonakshi and pleads in front of her to save his life. Elsewhere, Naren recalls Venna's and Nishi's talk and tries to walk. He falls down from the stairs. Tanya sees him falling and recalls her incident. Rohan asks Tanya to help him in picking Naren but Tanya stands stunned.
Here, Venna calls Nishi and asks her to bring Sonakshi to the hospital as she can only save his life. Nishi goes to Sonakshi and keeps a condition in front of her if she wants to save Rohit. At hospital, Venna worries and thinks why Sonakshi didn't yet reached. Nishi calls Simmi and asks her to meet her. She enters the hospital with Sonakshi. Venna pleads in front of Sonakshi and asks her to save his life. Sonakshi acts rude with Venna.
Sonakshi says she is a gold digger, as per them then why they are pleading in front of her. Venna cries and pleads in front of Sonakshi and she gets ready to do experiment on her body. She puts a condition in front of Venna that if anything happens to her than Sippy's will give compensation to her family. Venna asks YK and Akash to get papers ready. Sonakshi in flashback recalls how Nishi threatens her in return of saving Rohit's life.
Meanwhile, Sumit comes to Sonakshi and asks her if someone has kidnapped her. Sonakshi asks Sumit to calm down. Sumit asks Sonakshi whom she is saving. Sonakshi asks Sumit to first inform Suman and Pari that she is fine.
At Sippy Mansion, doctor tells to Rohan that Naren got little wound. He asks him not to worry. There, Deepa consoles Tanya. Tanya cries and says to Rohan that she wants to get pregnant again. Rohan says to Deepa he don't understand how to tell Tanya that she can't become mother. Episode Ends with Sonakshi pleads Simmi and Tulsi to let her meet Rohit before procedure starts.
Precap: Rohit's health worsens!