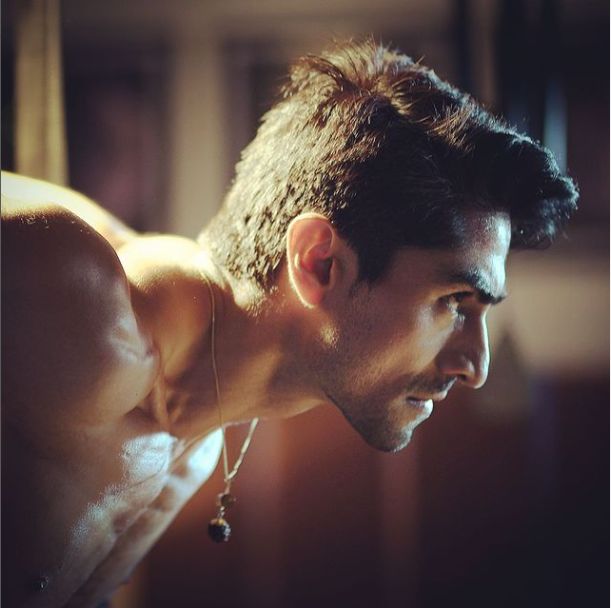 Yeh Rishta Kya kehlata Hai Spoilers, Upcoming Story, Latest Gossip , Future Story, Latest News and Upcoming Twist on TellyExpress.com
Goenka's to learn about Abhimanyu and Akshara's fight soon.
In today's episode, Suhasini asks Abhimanyu and Akshara not to leave each other's hand. Swarna asks Akshara to go back home. Abhimanyu asks Akshara what she wants. Both argue with each other. Akshara stays back at Goenka house. Abhimanyu convinces Goenkas and Birlas to let Akshara stay back.
Manjiri worry for Abhimanyu and Akshara. Abhimanyu and Akshara both assure Manjiri that everything is fine between them. Abhimanyu think Akshara's ego has become big than their love. Akshara think Abhimanyu didn't ask her to come along. Both long for each other. Abhimanyu gets a recording from Akshara. He misses Akshara. Manjiri talks with Abhimanyu. Abhimanyu breaks down in front of Manjiri and confess that her relationship is affecting his relationship too. Manjiri asks Abhimanyu if everything is fine between him and Akshara. Abhimanyu hide about his fight with Akshara. He leaves the place by saying to Manjiri that she shouldn't have excused Harsh simply. Manjiri cries and think she won't let her relationship to affect Abhimanyu and Akshara. Akshara think about Suhasini's word and sees the pearl.
Mahima and Anand decide to make Parth the new CEO of Birla hospital. Anand says none will support Parth until they have a plan. Mahima says whatever it costs but Parth will only become the CEO of the Birla hospital. Later, Goenka's admit Suhasini to the hospital.
In the upcoming episode, Kairav will hold Abhimanyu's collar and will ask him to tell the truth why Akshara is stressed. He will decide to take Akshara back with him. Akshara will ask Kairav not to interfere in her matter. Will Akshara and Abhimanyu's fight bring differences between Goenka's and Biral's? Time will tell. Keep watching the show mon-sat on Star Plus and hoststar