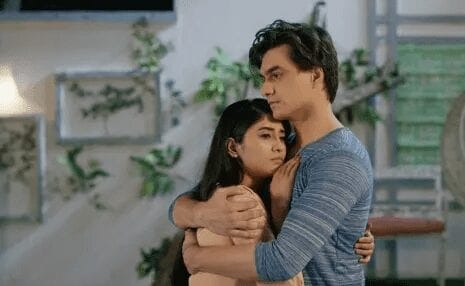 High voltage drama ahead in Star Plus longest running show Yeh Rishata Kya Kehlata Hai with Naira announcing a shocking decision.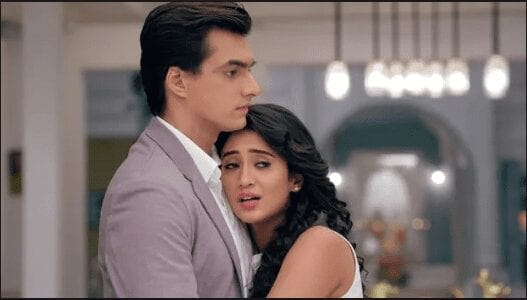 In Star Plus show Yeh Rishata Kya Kehlata Hai, it is seen Naira has decided to join family business to help her family. She is trying her best so that they can grow up again. Kartik is seen supporting and motivating Naira otherside Dadi is creating trouble for Naira. Dadi does not like Naira's involvement in the business. She don't want Naira to get more fame than Kartik, as it may harm their relationship. On the day of meeting Dadi will ask Naira to stay at home for Gayatri's ceremony. Naira will ask Kartik to go and tells him that she will join him later. Kartik asks him to be on done and don't get late. Naira says she will manage everything.
Kartik reaches office and shows the design to Mihir. He will thank him for approving the design. Ahead in the story will see Kartik will advise Mihir which will irk him. Mihir will be irritated and he will punish Naira out of it. When Kartik will come to know this he will do a huge argument with Mihir.
Later, Kartik will realize his mistake and will apologise to Naira. He will write sorry on the cookie to lighten Naira's mood. Naira will forgive him and the duo will share romantic moments.
Well, after that Naira's decision will shock Goenka's. So, what is that decision that will shock Goenka's, to know keep watching Yeh Rishata Kya Kehlata Hai, mon-fri, 9:30ppm on Star Plus and Hotstar.
Keep looking this space for more updates.