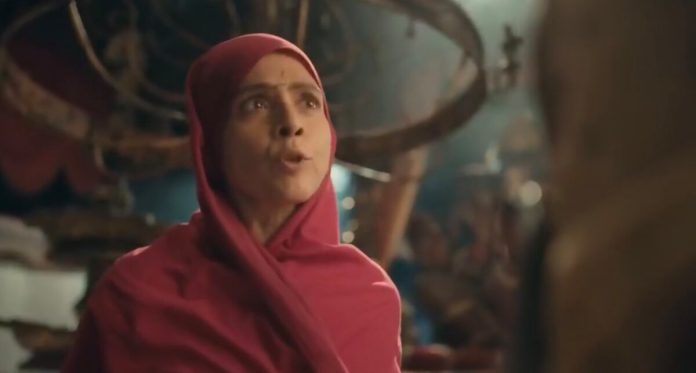 Kashibai Bajirao Ballal Spoilers, Upcoming Story, Latest Gossip , Future Story, Latest News and Upcoming Twist on tellyexpress.com

Zee TV show Kashibai Bajirao Ballal currently focusing on a track of Bajirao and Mastani's growing romance. What will be the result of it when Kashi will learn that? It will be exciting to watch.
Previously it was shown that Kashi gave birth to a baby boy after a lot of complications and she got delighted to know that Baji is coming back. She forgot all her sorrows and prepared to welcome him. Baji asked his soldiers to hide about Mastani from Puna people. He told her to live separately until he gives the news to Kashi at first.
He promised Mastani that he will return back to her as he loves her only. Kashi felt like on top of the world after seeing Baji and hugged him. She thought of surprising Baji by showing their kid to him. Baji felt hesitant to tell her the truth. Kashi asked him why he called her at a temple instead of going to the wada.
In future episodes it will be shown that Baji will learn about his baby boy and he will get delighted. Later Mastani will try to end her life and Baji will save her. She will say that she hid from her step brothers in Bundelkhand now here she has to hide from his wife Kashibai.
Baji will assure her that he will name his child in her presence only. Mastani will hug him, there Radha will get suspicious and she will slap Baji saying she doesn't want to hear Mastani's name from his mouth else she will kill herself.
Will Baji gather courage to tell Kashi the truth?
What will Baji do now?
To know what will happen next in your favorite show Kashibai Bajirao Ballal, stay tuned to this space.