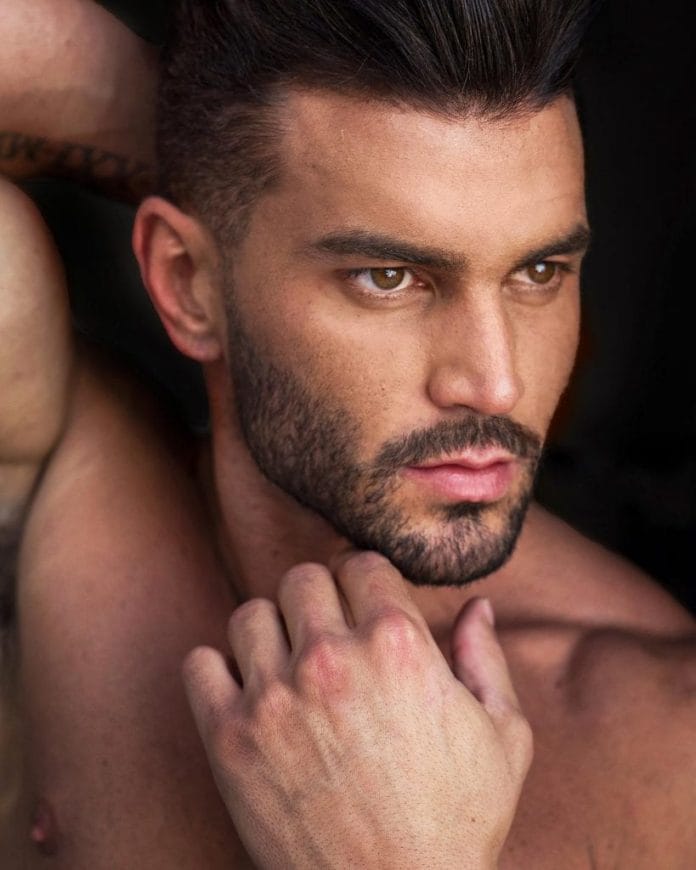 Casey Christopher is a model from Milford, Connecticut. He had a very successful 15 year career as a young athlete in America. After Casey's first semester at University, where he played collegiate football, he then found himself falling into dark times. These dark times started because he no longer had his competitive "fix" that he had been getting on the playing field his entire life. He suffered many trials and tribulations along the next couple of years, until he found his true self in 2015.
Casey's spirit was reawaken at the end of 2015 where he was introduced into the world of bodybuilding. After competing in the amateur circuit of the IFBB Pro League for only 20 short months, Casey then achieved one of his greatest life goals of becoming a professional men's physique bodybuilder at the national competition in Miami, in November 2017.
https://youtu.be/sBM_D0QwkV4
While Casey was taking the fitness industry by storm, Casey landed an unprecedented 4 magazine covers, a feat never before achieved by an athlete prior to turning pro. Since becoming pro in November 2017, he has landed 2 more covers, and he is just getting warmed up.
After his success Casey was professionally sponsored by major brands including PERFECT FUEL MEALS & HI-TECH PHARMACEUTICAL