Shaheer Sheikh and Rhea Sharma starring Rajan Shahi's, Yeh Rishtey Hai Pyar Ke is all set to hit the screens from 18th March at 10pm on Star Plus.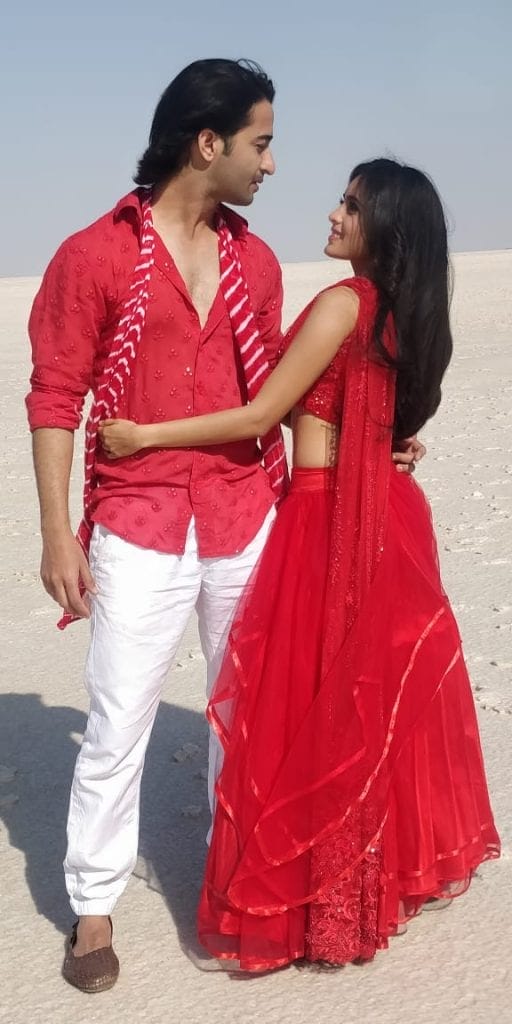 Yeh Rishtey Hai Pyar Ke is a spin-off of star plus longest running show yeh Rishata Kya Kehlata Hai. The story of the show will start with the focus on Mishti who is Naira's Cousin. She at her young age in Yeh Rishata Kya Kehlata Hai has helped Naira and Kartik to come closer. Back in this spin off Mishti has many questions in her mind related to relationship and how she will deal with them the story will revolve around it.
As few days is left for the show to go on-air thus with each passing day the makers of the show is exciting the viewers by releasing the shots from the show.
Till date makers have released few promos related to the story of the show and they have also shared the romantic pictures of Mishti and Abeer from the beautiful locations of Bhuj and Kutch. So now in the count there is another few new set of pics. From the pic it seems that there is cycling competition going on and Mishti and kuhu is up for this competition. Mishti and Kuhu are the characters from Yeh Rishtey Hai Pyar Ke.
Well, for what this competition is going on and why Mishti and Kuhu is taking part in it- the only way to get these answers is- tune to Yeh Rishtey Hai Pyar Ke from 18th march at 10pm on Star Plus and Hotstar.
Till then enjoy the cycling competition pics from the sets of Yeh Rishtey Hai Pyar Ke and do let us know how excited you are for the show in the comment section.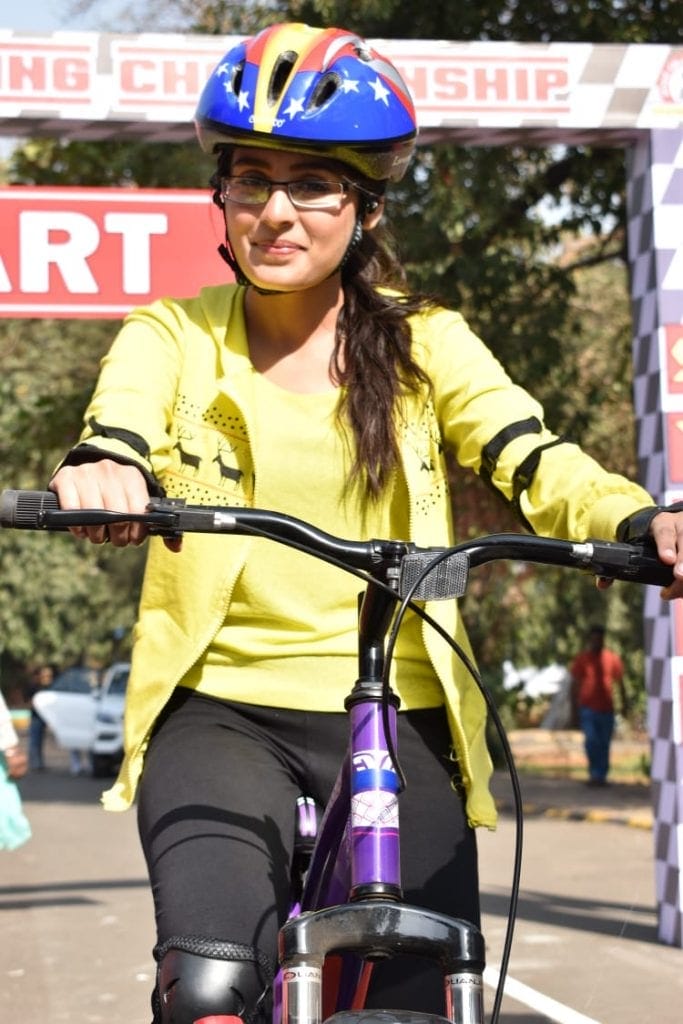 Stay Tuned with Us for More Updates!