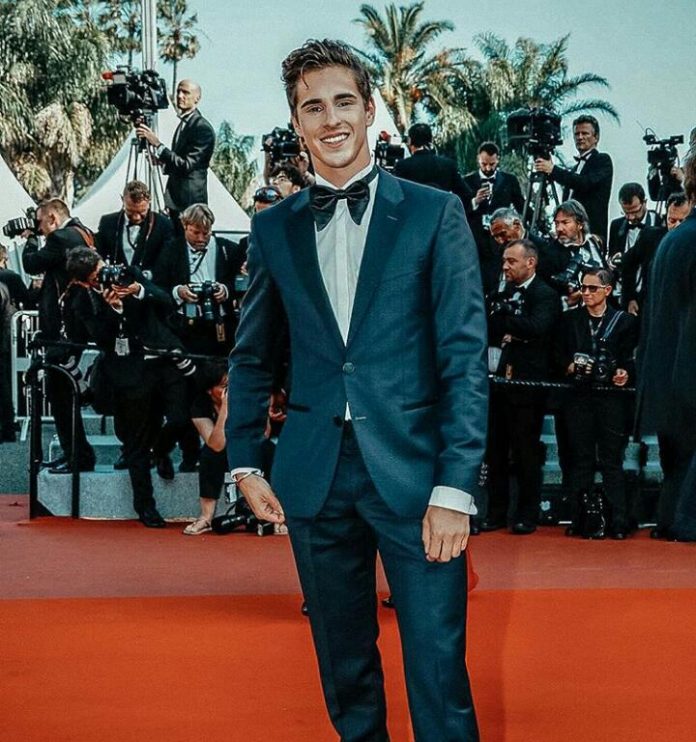 Model Matthias Geerts who has grabbed eyes everytime with his new modelling projects has now became crush in India. His social media account has been followed by majority of Indian girls. Today we make an opportunity to talk with the British model and know his views and secrets of his life. Talking to us he revealed secrets about his toned and hot body.
"Being fit is every person's duty and responsibility. And when a person start staying fit. He becomes hotter and sexier. And me, I'm very much serious about about my diet, workout and my lifestyle. With every new a day I groom myself to become a new and better me. Its all my secret. I feel glad that people in India are loving me. I'm very much thankful to them. And yes I have special place for India in my heart," said the model who is also renowned face of mens fashion.
Talking about working in India he added, "For sure I would love to do bollywood movies or Indian Television if it offers me a bigger projects. Even digital is no less in todays world. Even being face if Indian brand would be a good opportunity for me."
We wish Matthias a very good luck.