Mishbir and Ronakshi both the couples chemistry surely warm our heart. Both the pair made us believe in love again! And without any doubt we all want Mishti-Abir and Rohit-Sonakshi to be back on our screen with the season 2 of their respective shows!
Star Plus show 'Kahaan Hum Kahaan Tum' gave ITV a cute and mature couple Rohit and Sonakshi. Ronakshi instantly made their irreplaceable place in the heart of the audience. The craze for this couple is so high that fans still cherish 'Ronakshi moments'. Their sweet fondness for each other made fans to fall in love with Rohit and Sonakhi. And we can't thank Karan V Grover and Dipika Kakkar enough for bringing the life to the character of Rohit and Sonakhi. It is their flawless performance that made 'Ronakshi' an evergreen couple.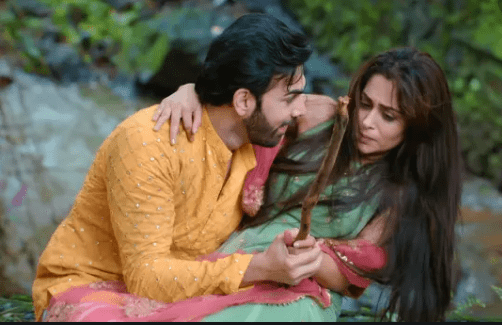 Show Kahaan Hum Kahaan Tum went off-air due to low TRP. Story of the show revolves around Rohit and Sonakhi two professionally settled individual. Drama in the show began when Ronakshi's path cross each other. In the role of Rohit and Sonakhi, Karan V Grover and Dipika Kakkar was makers' perfect choice. We don't mind if Karan and Dipika is paired again for some show or web because duo look oh..so perfect together.!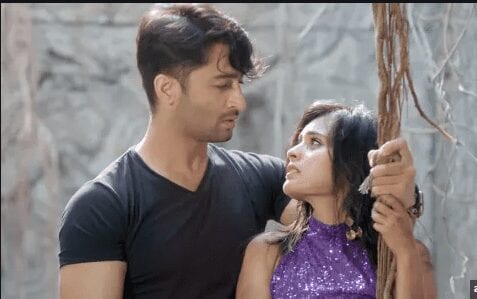 Coming to Mishbir; Shaheer Sheikh and Rhea's chemistry in the show 'Yeh Rishtey Hain Pyaar Ke' was passionate. Mishbir in the show made all of us to believe in love again. Their pure, soothing and positive bond in the show made MISBHIR ITV's one of the most favorite couple of all time. Shaheer and Rhea's comfort level reflected on the screen and Mishbir became seasons hit.
Show Yeh Rishtey Hain Pyaar Ke story revolves around Mishti and her thought on arrange marriage. Abir in the show well-supported Mishti. Duo bonding has a separate fan base. We don't mind if Shaheer and Rhea shares the screen again.
Tell us in the comment section which couple amid Ronakshi and Mishbir is your favorite?
Stay tuned with us for more news, spoilers and latest updates.