Red roses, candles, cards and white curtains are spreading its charm all around making the weather more romantic.
So this valentine here is a few picks to the most loved couples of Television for whom each day is a Valentine day.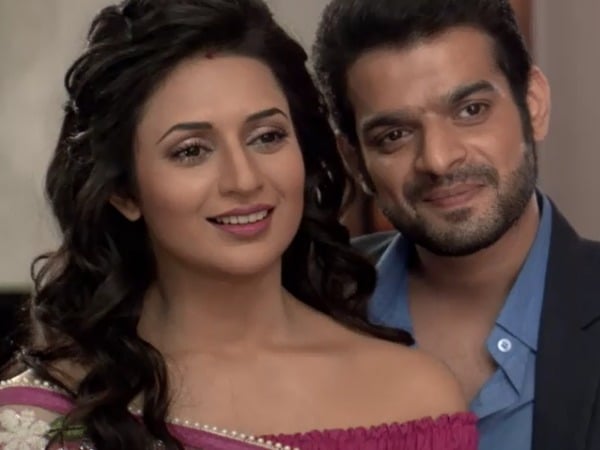 This Punjabi and madrasan Jodi is all-time favorite with their affectionate and passionate romance. ISHRA each emotions is heartfelt making them one of the most loved couples of television.
This couple love story has always been a like a roller coaster ride ABHIGYA is hardly seen together as most of the time they are separated but whenever together, they cute romance and nok-jhok is loveable.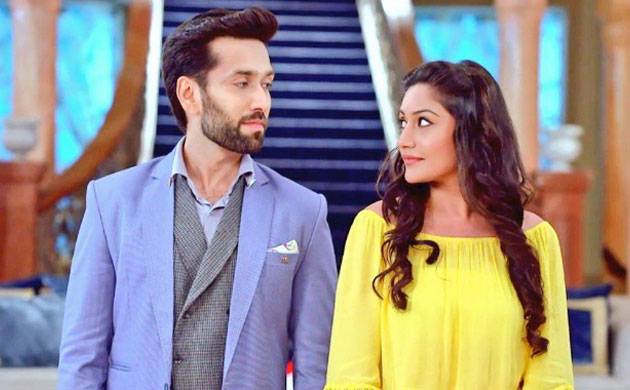 SHIVIKA too is one of the most loved couples of television with the dhashu combination of dabang girl Annika and haughty Shivaay Singh Oberoi. Though this Jodi is not seen any more but Shivaay and Anika stays forever in the hearts of their fans.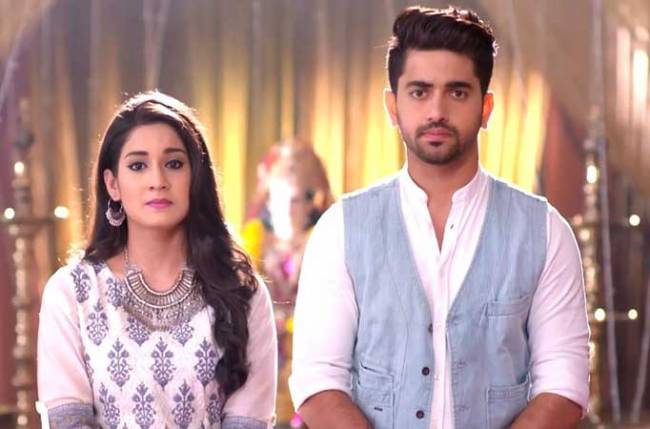 The story of handsome cop Neil khurana and pretty Avni where both are equally stubborn as couple the AVNEIL, chemistry is worth the appreciating. This Namakaran couple is so missed by their fans as they feel that Avni and Neil give some serious relationship goals.
This musical Jodi is one of the most lovable Jodi as AHANKTI among their fans. Pankti and Ahaan love story had a happy ending and the duo memories are worth the relishing as they both shares awesome onscreen chemistry.