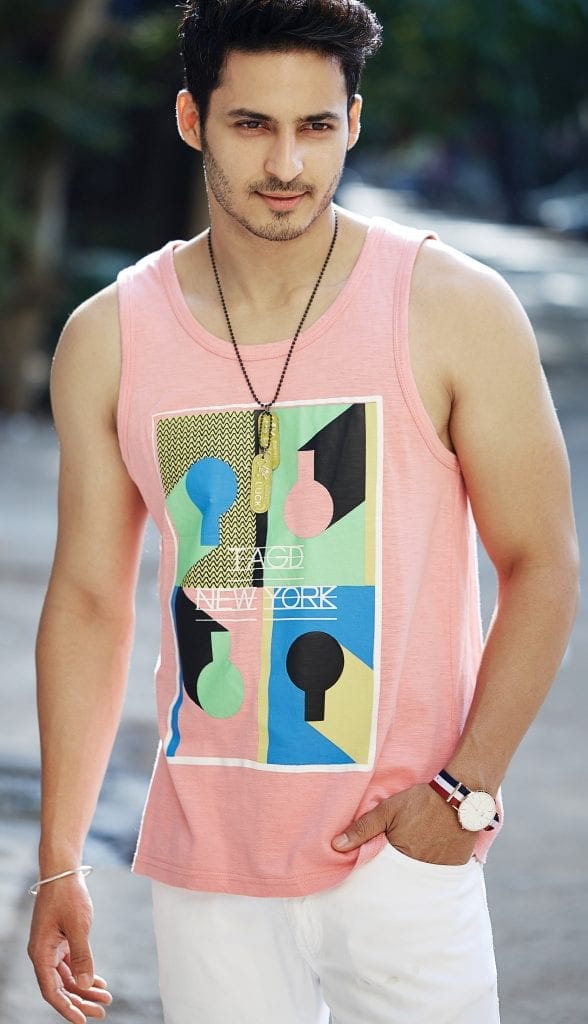 The good looking actor Mohit Malhotra, who has been seen in shows such as Bade Acche Lagte Hain, Kya Hua Tera Vada and Chupke Chupke, is now playing the protagonist in Daayan. The actor says that he loves being part of the show. "I play a very ambitious, rich, suave businessman who is very modern and practical in his approach," he says.
He enjoys working with co-actor Tinaa Dattaa as well. "Working with Tinaa has been amazing. We knew each other even before the show so there was a comfort level that we shared already. It's absolutely a delight to shoot with her. We have a lot of fun and masti on the sets," he says.
The actor loves his journey in showbiz. "My journey in the TV industry has been phenomenal. I have had the opportunity to be part of many interesting shows in different genres. So, I feel I have been blessed to be part of it and feel there is still a lot to explore," he says.
Mohit has been part of showbiz for a while and says that a lot has changed over the years. "The industry has evolved over the years. It has become bigger, better and commands a massive reach now. We are exploring different genres that have been accepted by the audience now. I feel it's here to grow even more and capture an even wider audience in the long run," he says.