Show Yeh Hai Mohabbatein will next see Mansi will get to know that Yug has murdered Dr. Mishra and will get adamant to put him behind the bars.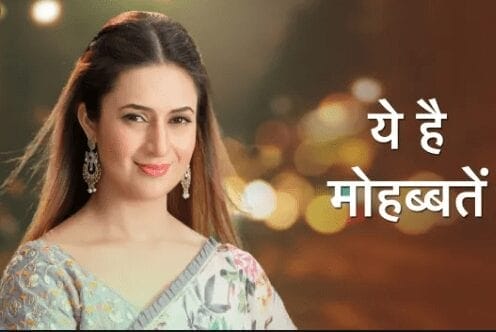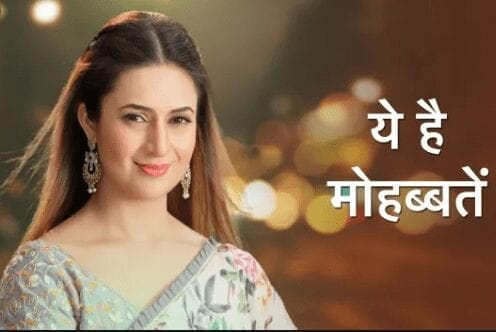 So far in the episodes it is seen Arijit get Yug out from the jail on bail with a hidden motive. Ishita and others gets happy but wonders who got Yug out form the jail. Here, Aaliya accuses Karan for not supporting Yug in spite of knowing the truth. Ruhi gets disturbed seeing Aaliya's changed behavior towards Karan. Sudha ask Ruhi to give some time to Aaliya, as she is stressed. There, Natasha is planning against Raman and Bhalla's.
Now in the upcoming episode will see, Natasha will manipulate Mansi against Yug.
The Bhalla's will get stunned when Natasha blurts out the truth. Meanwhile, Arijit will set his plan in motion. Here Natasha will tell Mansi Mishra that Yug has killed Mr . Mishra. Later, Mansi Mishra will publicly accuse Yug of murder and will slap him.
What more will happen in the show stay tuned to read the full written update of Yeh Hai Mohabbatein tonight's episode.
It will be interesting to watch, how Ishita and Raman will save Yug? What Arijit will do next to avenge Bhalla's? What will be Natasha's new plan to trouble Bhalla's? Well, for all the answers keep watching the soon.
As per the latest reports Ishita will be shot while saving Yug. How Ishita's life will be saved will be interesting to watch.
Keep visiting this space to read more news, spoilers, written updates and latest updates of your favorite TV soaps.