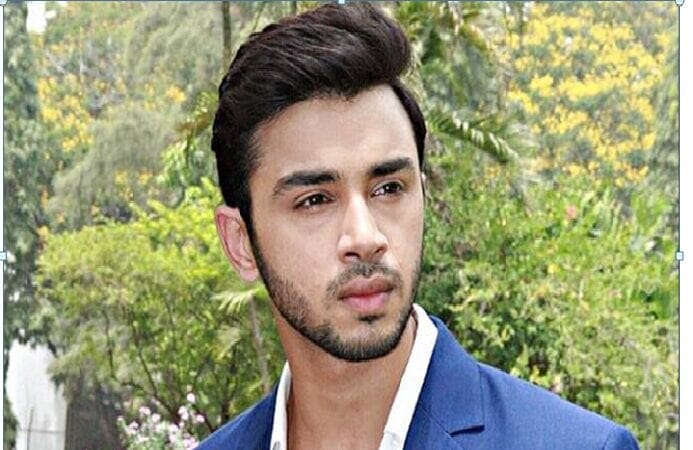 &Tv's Agnifera has been high on Drama post the Leap as the Show gets Revamped with the new Cast and now we hear that Samridh Bawa who was last seen in Swabhiman on Colors Tv will Enter the Show as a parallel Lead.
He will be seen playing a character named Sameer, who is a lawyer by profession. Sameer is Kishan's (Karan Godhwani) Cousin who was in Boarding School in Abroad. He is Back to India after finishing his LLB. He has a bit of arrogance in his Attitude as he gives more importance to money.
Samridh confirmed the New and also share some details about his Character, "He is a up Smart guy, he knows what he wants. He is Best at his Work. He is always Wearing Jackets or Coats, He is very up tight with his dressing. I have Starting Shoot for the show. Samridh and Sameer both have a similarity that they have a common Nick name Sam. My friend in Real life call me Sam and here in the Show Sameer is Called Sam by his friends, even he calls himself as Sam."
Director/Producer Ravi Raj knows how to keep the Audience hooked with the Show. It will be quite Interesting to see who will Sameer be Paired opposite as he is playing the Parallel lead and what drama will he bring with his Entry.