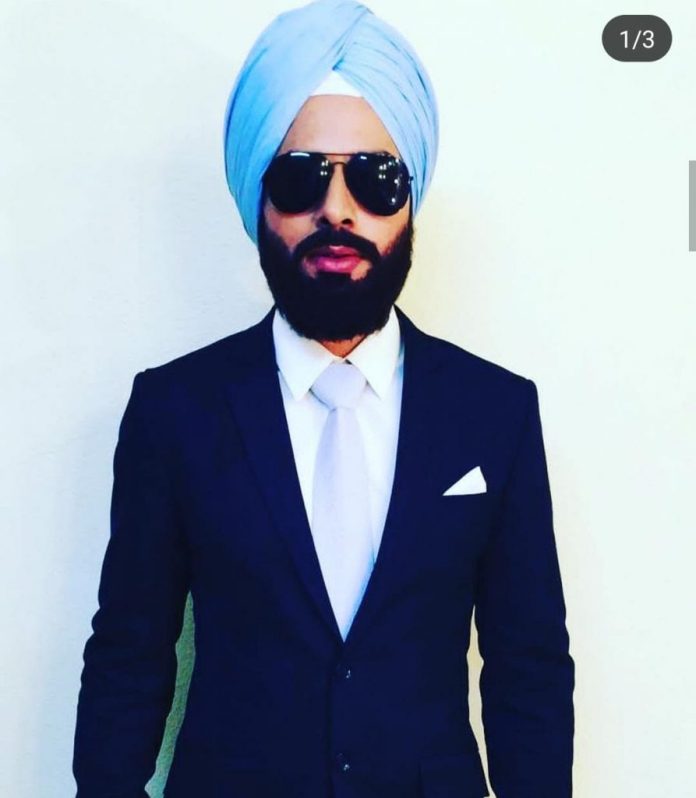 It's safe to say that actor Ansh Bagri looks completely dashing on screen.  The actor plays the lead role in the show Dil Toh Happy Hai Ji recently became a sardar in one of the episodes and his look has left us impressed!
Talking about the avatar, he says, "It's good to play a Sardar. The personality of a Sardar is very fabulous. They are very strong from inside-out. They carry their culture with them. I admire Sardars. I like their looks and how they carry their turbans. I am feeling great to play a Sardar on the show."
Meanwhile, Ansh promises many more exciting things in the show. "There are many twists and turns.  I am very excited to see how the audience reacts to my role in Dil Toh Happy Hai Ji," he says.