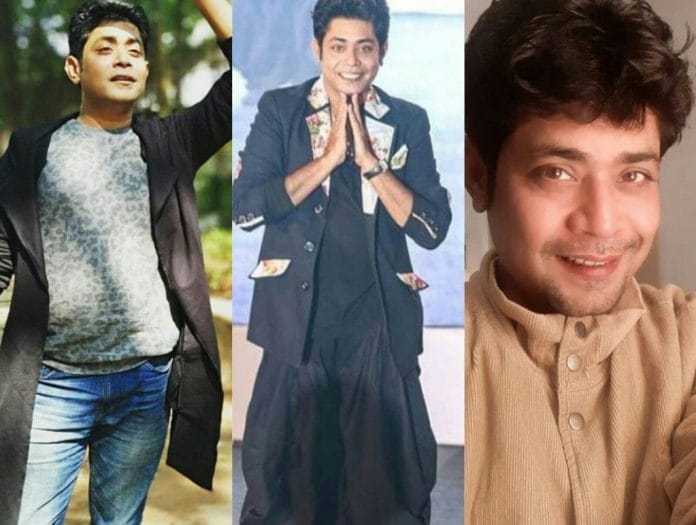 Sabyasachi Satpathy, also known as Shagoon, is a well-known TV personality from Odisha, India. Known for one of the most controversial reality shows Bigg Boss 11 as a commoner contestant, says the new year 2019 is all about new beginnings.
"New year's means new beginning and fresh start and we all try to do something new, positive and grow happily in career & life.
We should make resolutions of only things we can do and should be focused and serious about it. I have made resolutions to work harder & grow. Stay healthy, Stay grounded, Stay positive and be a good human," Sabyasachi Satpathy said in his statement.
Talking in brief about his pointers he adds, "My pointers are to be kind to animals, Plant more trees, help someone in need, spend time with parents and work hard as if there is no tomorrow."
His best 2018 memory was all about, "Having almost every friend from Bb11 & all my good friends along with my siblings in my birthday party in Mumbai."
Lets tell you a brief about him, Sabyasachi was born in Berhampur, Odisha, India. He is the brother of former Ranji cricketer, Jitu Satpathy. He is a multi-talented person as he is a fashion designer, actor, chef, art creator, dancer, social worker, entrepreneur, and politician. According to sources, he is a trainer for people who want to enter the world of glamour.
Wish the coming 2019 brings all success and prosperity for Mr. Satpathy.