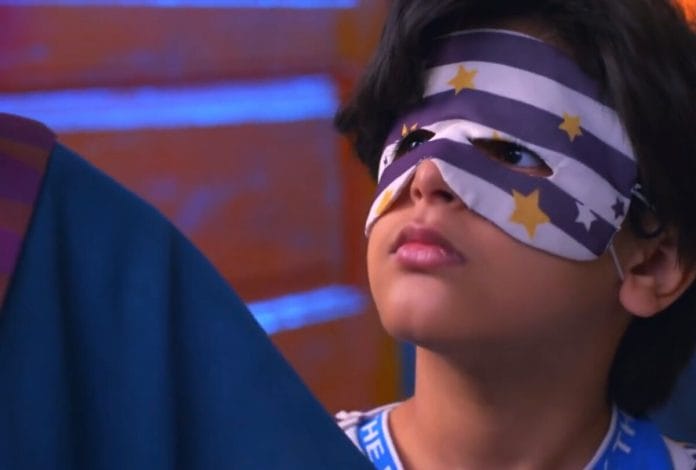 Nima Denzongpa Spoilers, Upcoming Story, Latest Gossip , Future Story, Latest News and Upcoming Twist on tellyexpress.com
Colours TV's popular show Nima Denzongpa is now gearing up for more drama as Manya and Paras married. While Nima gets a new job. Now it will be interesting to see whether Nima will be able to handle a 9years old boy?
In the previous episode, we saw that Suresh calls Nima and asks when will she come to the house as Manya and Paras are also about to reach there. Nima says that she will come soon. Nima calls Virat but he does not pick up her call. Nima writes a note and says that she is going to her house with Krish. Nima puts that note on the door and leaves from there. But that note flies.
Later Virat comes to his house. He sees that the door is locked. He opens the door and goes inside the house and starts searching for Krish. He says that if anything happens to his son, he will not leave Nima. Here Suresh gives earrings to Nima. Nima says that she cannot take it as it belongs to Tulika. Suresh says that it's her earring because Tulika snatched these earrings from him. Nima takes the earrings from him and gifts them to Manya. Tulika gets shocked to see her earrings. She goes to Suresh but he ignores her.
In the upcoming episode, we will see that Tulika will ask Suresh why did he give her earrings to Manya. She will call him a thief. Due to this Sunita will get angry and she will fight with her. Krish will get panic seeing this and will leave from there. Nima Will follow him. Viraj will also reach there and get angry at Nima.
What will do Nima do now? Will Virat fire Nima?