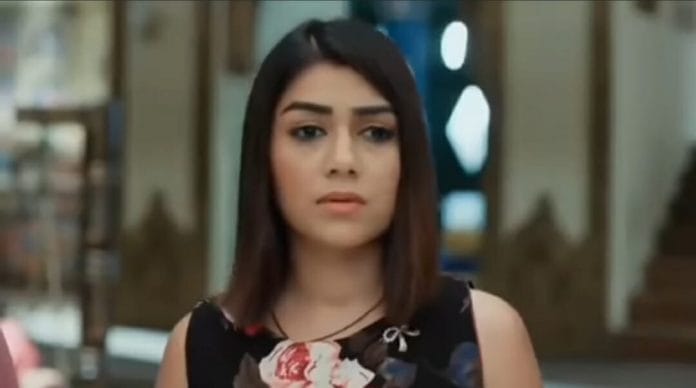 Pandya Store Spoilers, Upcoming Story, Latest Gossip , Future Story, Latest News and Upcoming Twist on tellyexpress.com
Star Plus' popular show Pandya Store is gearing up for more drama with Shweta manipulating Raavi against the Pandyas.
In the current story, it's seen that Raavi is preparing breakfast alone. She receives a call from Arnab as she has an important meeting in the office and she's getting late. Shweta uses this opportunity and manipulates Raavi. She says that no one in the family cares about Raavi and helps her to make breakfast.
She assures her to finish making the breakfast and sends Raavi. Raavi sees Dhara playing with Chiku and Rishita romancing Dev. She feels that Shweta is right. Later, Rishita finds Shweta's phone in the kitchen.
She takes Deven's number from the phone and messages Deven asking him to come home to collect the jewellery. Deven agrees to come. Rishita deletes the messages. She hopes to throw Shweta out of the house as a gift for her first rasoi ritual.
In the upcoming episode, it will be shown that Rishita will tell Dev that Deven, who attended Shweta and Krish's engagement as Shweta's brother, is in real the person with whom Shweta had eloped and he is Chiku's biological father.
Dev will be shocked to hear this. Rishita will be determined to expose Shweta's truth to the family. Shweta will be in the kitchen. Deven will arrive there. Shweta will be shocked to see Deven.
She will ask him what he is doing here. Deven will say that she messaged and asked him to come. He will ask where the jewellery is. Pandyas will watch this live on the projector screen and will be taken aback.
What will happen next? How will Pandyas react after knowing Shweta's truth?
Stay tuned to this space for the latest and exclusive updates of your favorite Hindi shows.