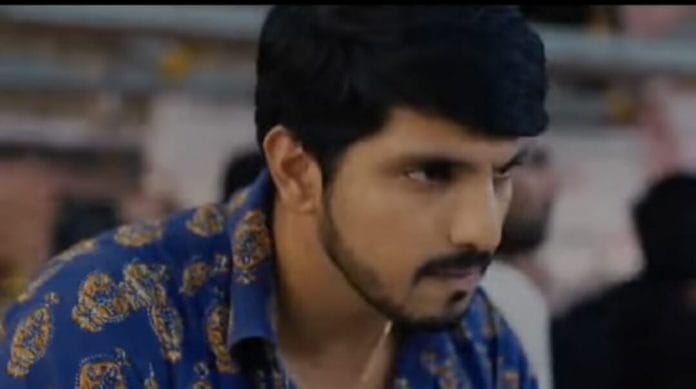 Pandya Store Spoilers, Upcoming Story, Latest Gossip , Future Story, Latest News and Upcoming Twist on tellyexpress.com
Star Plus' popular show Pandya Store is gearing up for more drama with Rishita watching the hospital CCTV footage.
In the current story, it's seen that Rishita fails to notice Shweta in the hospital's CCTV footage, but she learns that the doctor Desaai operated Raavi. She goes to see him. Learning this, Shweta makes the doctor Desai fall down and get his head injured to prevent Rishita from finding out the truth. Shweta's mom spots Dhara in the market with Chiku and takes her mom as Shweta's dad is worried about Chiku.
Gautam lashes out at Shiva for accusing Raavi without knowing the truth. Krish questions Shweta where she has gone. Shweta lies to Krish and asks why he cares for her when he refuses to be her friend. Krish agrees to become her friend. Shiva decides to participate in a boxing competition against a dangerous player.
In the upcoming episode, it will be seen that Dhara will take Shweta's mother's leave. While leaving, she will mistakenly make an album to fall down. She will pick up that album. She will be shocked to see the photo of doctor Nithin with Shweta in that album. Dhara will ask Shweta's mom who he is.
Shweta's mom will say that he is Nithin, Shweta's old friend. Dhara will be stunned and will finally understand Shweta's dirty game. Rishita will be saying to Raavi that doctor Nithin, whom she talked with, seemed anxious.
Just then, Dhara will arrive there and will say that he is the one who lied to them that Raavi is pregnant. Dhara will add that Nithin is Shweta's old friend. Dhara will say that Shweta has been trapping them till now, but hereafter they will trap her.
Will Dhara, Rishita and Raavi be able to expose Shweta's truth to the family?
Stay tuned to this space for the latest and exclusive updates of your favorite Hindi shows.