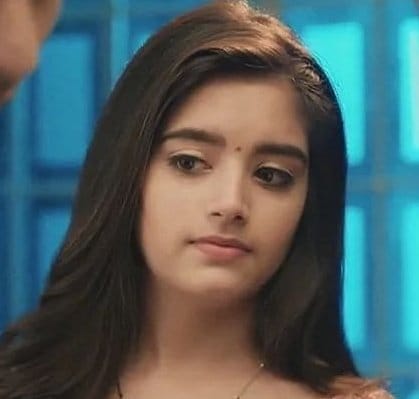 Pandya Store Spoilers, Upcoming Story, Latest Gossip , Future Story, Latest News and Upcoming Twist on tellyexpress.com

Star Plus'show Pandya Store is currently showing how Natasha is trying to find ways for bringing Isha back home during Diwali. Will she create new trouble again?
In the previous episode, Natasha recalled Isha's words about Dhawal going away from her. She was in dilemma to expose truth about Isha being the kidnapper. Dhawal comes around looking for Natasha. Natasha tells him to pray to God that this may be his best one.
Chiku scolds Isha for loosening window's screw. He says her to leave through main gate if she wants as no one is forcing her to stay. Isha makes excuse. Natasha teases Chiku about having infatuation for Isha. He smiles thinking of same.
Hetal says its natural for Amba to feel hurt and says how she keeps crying and feeling suffocated seeing Isha's photo everyday. Natasha comes there and says they can together bring Isha back .Hetal says no matter how rude Amresh pretends to be, he brings gifts for Isha on every festival and keeps seeing them secretly. Natasha tries to convince others to help her bring Isha home.
In the upcoming episode, Natasha will say that to make Isha meet her family she will do anything. All the Makwana daughter in laws will cover their faces by devil masks and come to Pandya house and attack Natasha. Suman and Isha will be shocked to see the same. To know what's happening next stay tuned to this space for more.