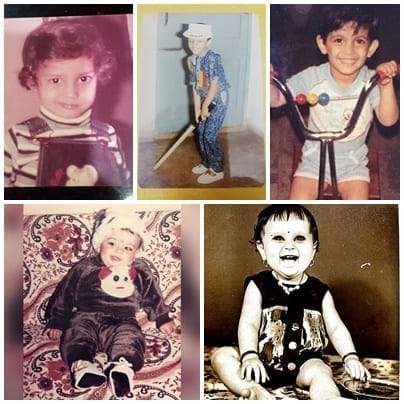 Kishori Shahene Vij
As a child, I was very fond of the fringe on my forehead. They called it the Sadhana cut. As I grew up I changed my look. My family; my daddy, maa and my sisters would go to our relatives' house on holidays. There, I played a lot with my cousins. I would love to spend the day there, go trekking, cycle, eat lots of ladoos and other food which I need to ration today.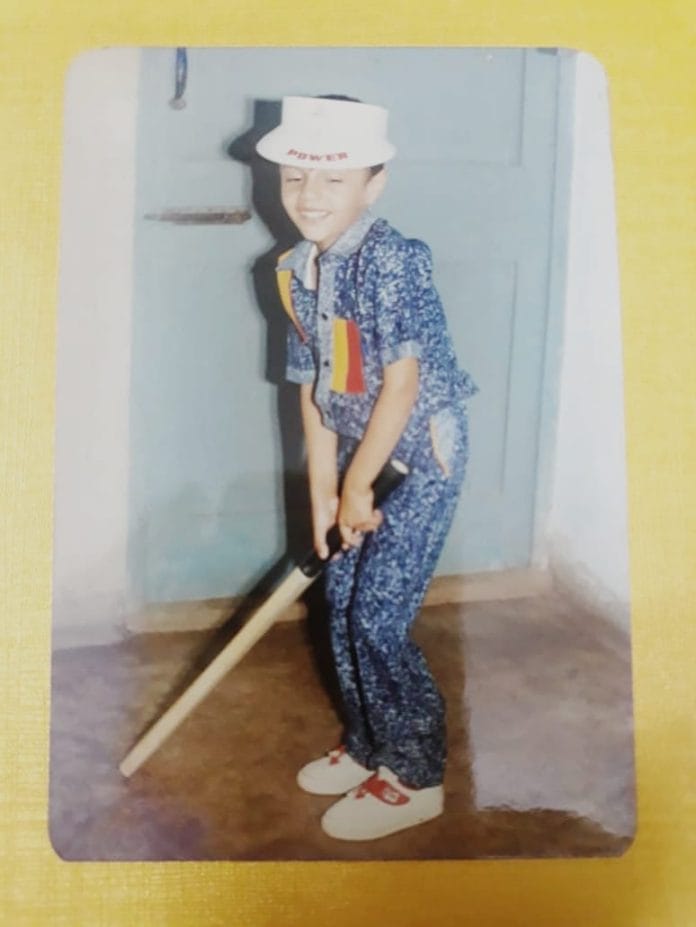 Aniruddh Dave
When I look back, I think of how notorious I was in school. But I was so active in cultural activities that I used to get the privilege of missing classes and getting grace marks for those activities. So, I miss that life because missing classes was so much fun. The other thing that I miss is cycling. In childhood, I used to cycle for miles for which I would even get scolded from my parents and to prevent that I used to tamper with my cycle tyres and made them think that it took me long as I had to come walking. If I get my childhood back then I will live these memories again. Jaipur is an amazing city. The cosmopolitan environment perked up my childhood.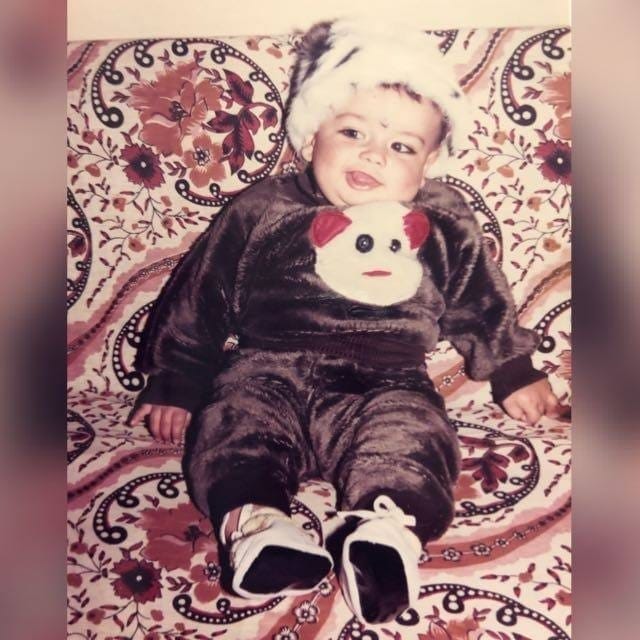 Vivian Dsena: I was a pampered child. I had chubby cheeks. I was a happy child who was quite carefree. I have fond memories of Ujjain. The summers, the rains and the winters. I used t o eat whatever I could and felt like. I used to roam alone and even with friends at a young age. Childhood days never come back only memories remain.
Arjun Bijlani: Childhood is clearly the best time of your life and I remember mine really well. One thing that I was very fond of doing as a child was cycling. My friends and I would often cycle in the evenings. We would even race with each other. I wish I could be that carefree again.
Adaa Khan: As a child, I was very naughty. I was always up to some mischief or the other. My friends and I used to play pranks on each other. It was so much fun. I miss the innocence of childhood.