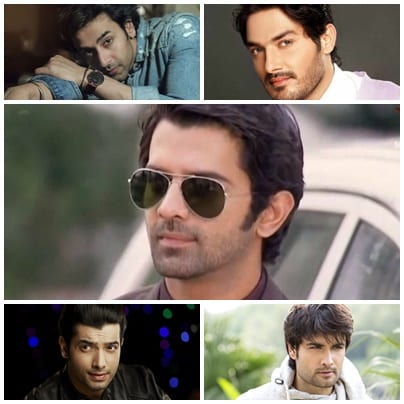 TellyExpress biggest poll about the television hotties for the fans. The poll was created  about whom you wanna meet and greet. The first round of the poll finally ended now and it gathered about more than fifty thousand votes. Fans of all the hotties of television showered their love and votes for their favourite. But there has to be one winner in a race hence declaring the top 5 of the first part of the poll.
https://www.tellyexpress.com/who-you-wish-to-meet-and-shake-hands-among-these-part-1/
The poll was lead by Barun Sobti with 35840 votes followed by Shashank Vyas with 4571 votes, Ssharad Malhotra with 4024 votes, Vivian Dsena with 3494 votes and Avinesh Rekhi with 2150 votes.
Well now lets see who emerged as an ultimate winner in the second part of the poll. On the behalf of TellyExpress we want to thank all the fans for taking part in the poll in full swing. Now lets find best one from the best people in the poll.