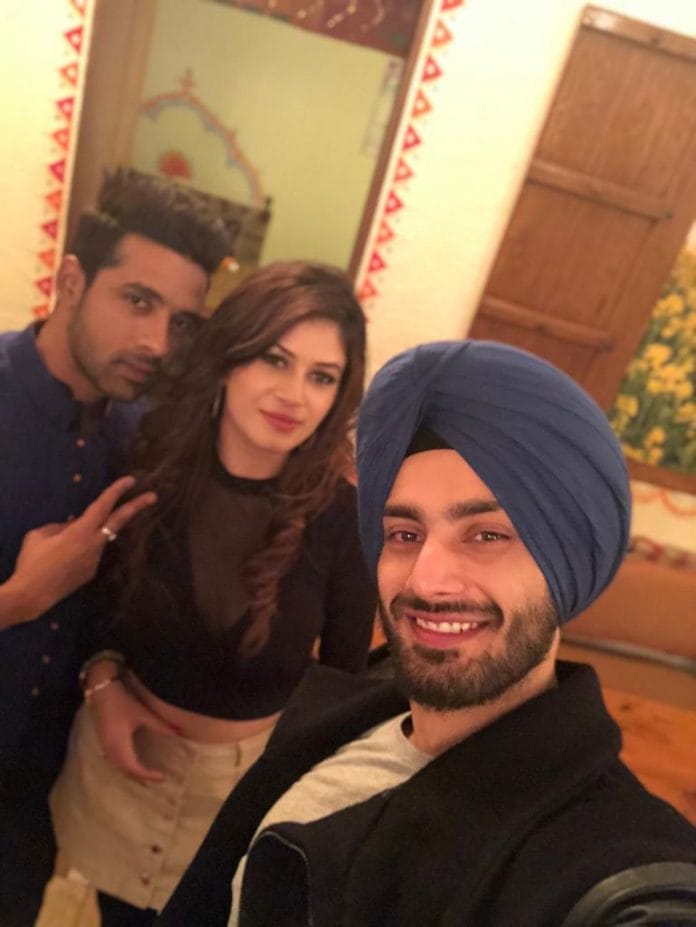 Actor Shehzad Deol, who is currently locked up in the Mastermind Vikas Gupta's house in the show Ace of Space, has got quite a few fans. Puneesh Sharma, who was seen in Bigg Boss last year is one of them. "I am not following the show as I am shooting day after day. But I see it in bits and pieces. I think he is the most matured and the sensible one. I think he is capable of winning," he says.
He adds, "I wish that he wins the show and comes out with flying colours. I also wish that after this show, he goes to Bigg Boss as it was his dream to go to Bigg Boss."
Puneesh and Shehzad's families go back a long way. "He is a wonderful person and he belongs to a nice family. We both are Delhi based. We are family friends. My father knows his father for a long time. But I know him for a year," he says.