Pyaar Ka Pehla Naam Radha Mohan Spoilers, Upcoming Story, Latest Gossip , Future Story, Latest News and Upcoming Twist on tellyexpress.com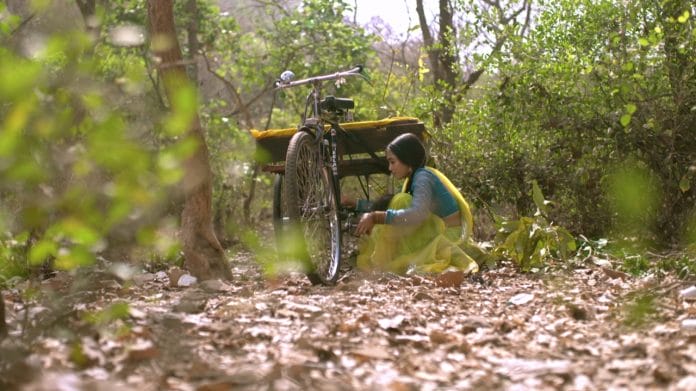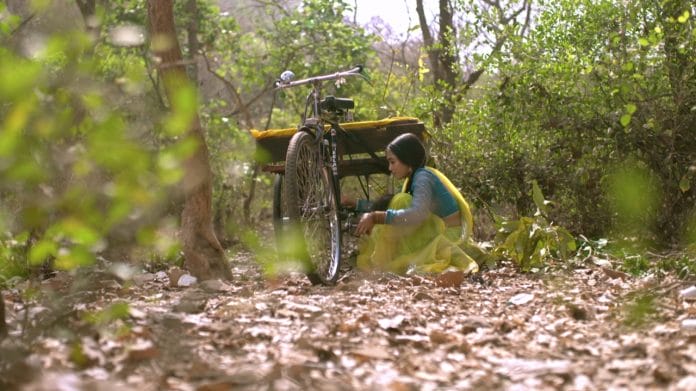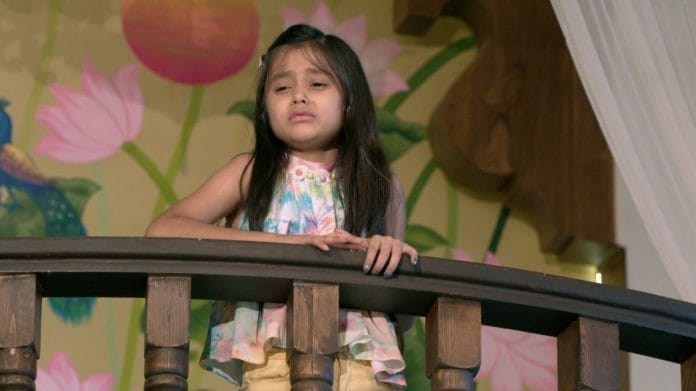 In the Thursday episode of Prateek Sharma's "Pyar Ka Pehla Naam Radha Mohan" we see that Radha feels helpless as she couldn't find any help to get Mohan home. She then comes across a cycle cart and puts Mohan in it and takes him home. Everyone is shocked to see Mohan in that condition and calls a doctor.
Once Mohan regained consciousness, he wanted to talk to Gungun and ask her why she ditched him. Damini is also scared that the truth about kidnapping might come out and brainwashes Radha. She also tells her that they should teach Gungun a lesson but Radha says they can do it in a good way.
Damini stops Mohan from meeting Gungun and tells him that she will take care of her. She goes to Gungun's room and asks Radha to leave as she needs to talk to Gungun alone. Tulsi is scared and wants to know what is Damini's agenda. To know what happens next, keep watching "Pyaar Ka Pehla Naam Radha Mohan".
"Pyar Ka Pehla Naam Radha Mohan" produced by Prateek Sharma's Studio LSD features Shabir Ahluwalia, Neeharika Roy, Keerti Nagpure, Reeza Choudhary, Sambhabana Mohanty, Swati Shah, Manisha Purohit, Brij Kishore Tiwari, Kajal Khanchandani, Rajendra Lodhia, Pooja Kava, Sumit Arora, and Ranveer Singh Malik. It airs on Zee TV.