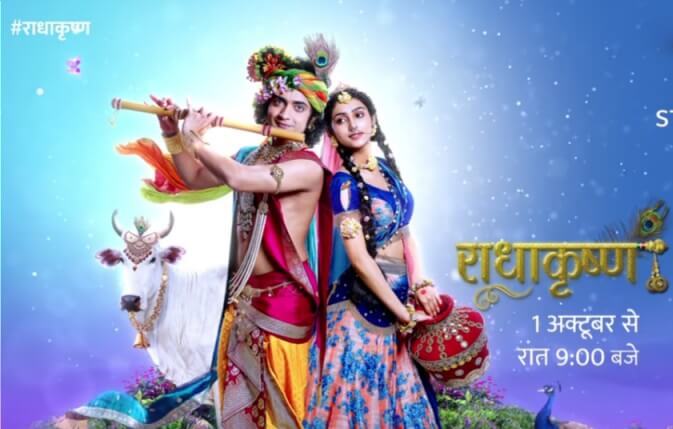 Siddharth Kumar Tewary's larger than life mythological love story RadhaKrishn which is currently not only topping the trp charts but also creating a rage among the youth who have adapted well to the show's cocenptulization, has really managed to strike a chord with the audiences through all age groups with a wide reach.
The show which has has one of the best visual appeals on screen at the moment, has clearly focussed on deeply emphasizing our deep rooted culture to showcase every aspect of it keeping in mind the most minute and important details to point!
RadhaKrishn which recently witnessed a major track where Krishn bows down himself to the loan payers to ask for forgiveness for not being able to pay the full amount of money, now progresses towards another hurdle Krishn has to face due to Kans' wrath!
A source shares, 'Ahead in RadhaKrishn, Kans sends another obstacle to trouble Krishn in the form of 'Keshi' the horse demon, who is dangerous and threatens to kill those around! Krishn then takes control of Keshi and drives him towards the Yamuna, fights him and finally kills the dreaded demon! After which Krishn names that particular spot 'Keshi Ghaatt'."