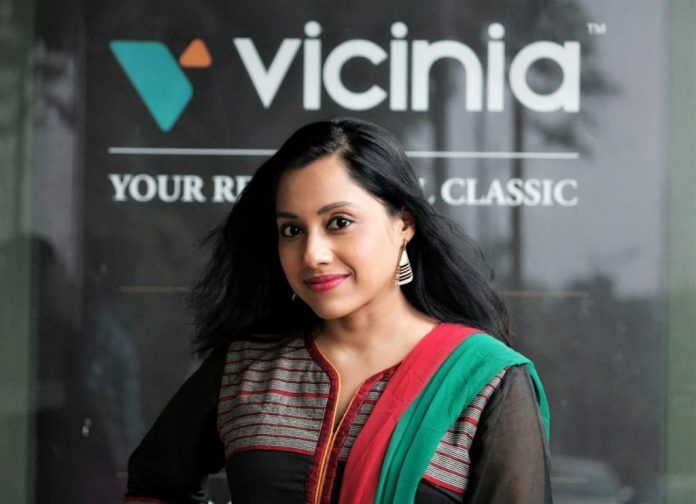 Actor Rajeshwari Datta, who is seen as Aparna in Sonali and Amir Jaffar's Tujhse Hai Raabta, loves being part of the show. The actor is especially fond of the title. "It is definitely very unique and it even connects with our story, as it is a story about a mother and a daughter. The relationship is shown to be quite different in the show. I feel the title is apt for the show. I think there could have not been a better title for the show," she says.
Talking about her character, she adds, "I am playing a negative character, you can call me the vamp of the show. The character look is also given in such a way that it looks utter negative. I am enjoying playing this character as I have never done such a character before. I got this opportunity as our producer thought that I am capable of doing it so I am really happy about that."
In fact, she has been getting a lot of compliments for the same as well. "I am getting a very good feedback for the character. People are telling me that if they meet my character in real life, they will really punch her and I take it as a compliment of course. Even my co-actors tell me that looking at my character in the show, their family members tell them that she is such a bitch and we just hate her. The more people hate me, the more I feel good because it actually means that I am playing my character very well. I don't want people to like me, I want them to hate me," she says.
She loves working with Sonali Jaffar and Amir Jaffar as well. "It is awesome working with them, they are really nice people. The biggest thing for me is that they believe in me and they think that I can play such a different and difficult character. I am really thankful to them. I am really enjoying working with them and their team," she says.