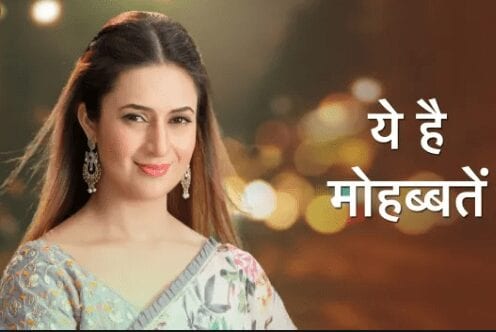 Yeh Hai Mohabbatein airing on Star Plus has been showing some internal drifts and tension between the family. The blaming game has reached its peak while each other starts blaming the other persons for the misfortunes. Sunil starts playing the game and to safeguard himself he will decide to blame it all on Arijit and expose him to the Bhalla family. Here, the Bhalla family will catch hold of Sunil and Natasha despite his endless efforts to blame Arijit.
Later, Ishita will confront Natasha and will ask her about her partner Sunil who has been supporting her endlessly. Sunil will then tell that she has some proof that will tell them everything.
Later putting an end to the fight and misunderstanding between Yug and Raman both will reconcile and hug each other. They both will also apologize to each other for their behavior from the past.
Keep reading for more updates.