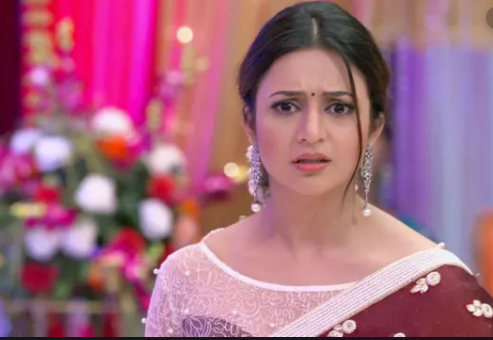 Yeh Hai Mohabbatein starring in Star Plus has reached a peak of high voltage drama. In the last episodes, there were commotion and confusion among the Bhalla family and by which they were really disturbed. By putting all the blocks at the right places the good is finally taking over the evil. Arijit will blow up Thiya's house meanwhile, the Bhalla family will also storm into Natasha's house and will confront her.
The main essence of the drama is that the Bhalla family gave an illusion that they are breaking while they were planning the right game and were waiting for the right moment.
Raman will later confront Natasha. He blames that she is harming his family and he has proof against her. Shocked Natasha will ask for the proof and Raman will play some video clips. Natasha is devastated. Both Natasha and Sunil will start blaming each other for the mishap. As the key evidence is revealed amidst their fight Raman will call the police to take justice in their hands.
Keep reading for more updates!