Star couple Ravi Dubey and Sargun Mehta launched an amazing hangout place in Gurgaon recently. The couple launched the Sandhouse Café, which serves American style gourmet burgers with beer and wine, on the 9th of November. It is owned by Danny Alagh and Chirag Wadhwa.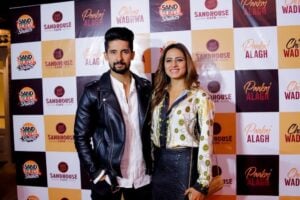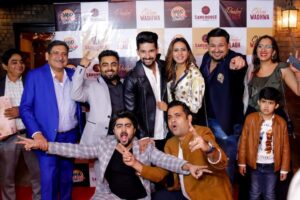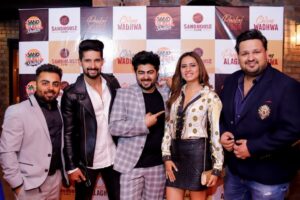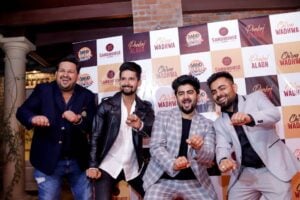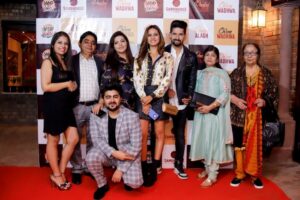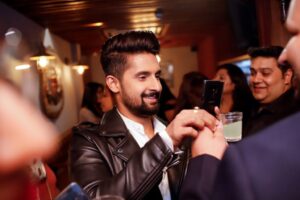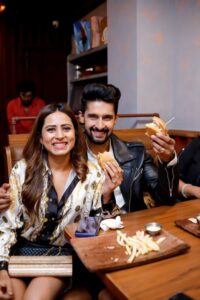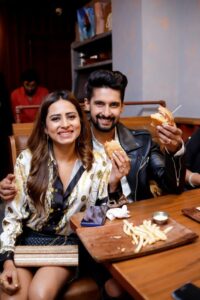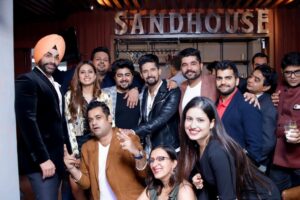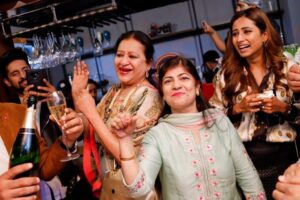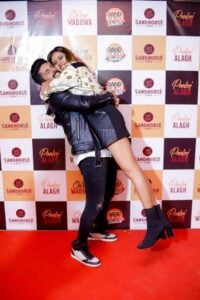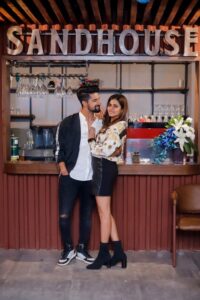 "Ravi and Sargun are very close friends. Hence, they came all the way from Mumbai to launch the place. I am so grateful to them," says Danny.
"There are many places that serve burgers, but very few that also serve beer and wine. We wanted to make sure that the food was authentic and would give the guests a true American experience. I hope they like our spread," adds Danny.
The launch was an eventful affair with the guests being treated to some of the restaurant's delicacies.