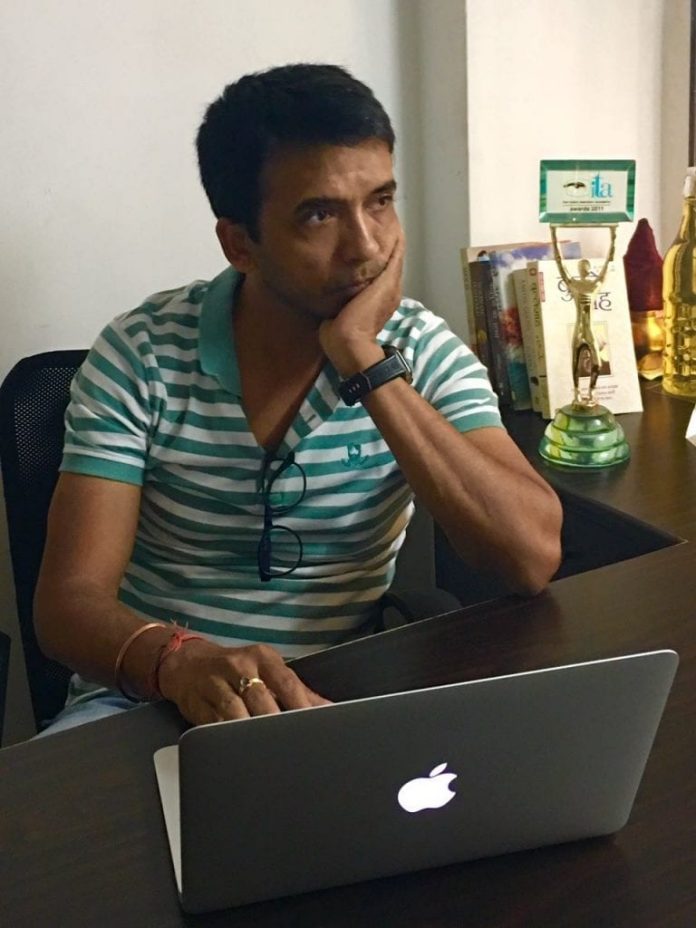 After his last successful show Meri Durga, producer Ravindra Gautam is already on to his next venture. The producer-director's next show is a mythological drama called Kaal Bhairav 2 and he is very excited about it. "Kaal Bhairav is again a very different subject for me. The name may sound mythological but it is a very progressive and a modern show where we tackle issues like superstition. It is a modern day story. story. Basically, Kal Bhairav 2 clarifies that there is no superstition, it is against superstition. It is a very progressive show. The channel approached me and it was due to this that I took it up," he says.
While the first season of the show also did well, the second one is very different, says the producer. "It's a different story, the first season also talked about the same thing though. The only thing is that the story is different. We have tried to put in a very good amalgamation of romance, royalty, the common man and today's contemporary way of living. It is based in Madhya Pradesh and has a mixture of city and village life," he says.
The show stars biggies such as Gautam Rode and Aditi Gupta. "They fitted the characters. They bring value to the projects' subject, so that is why we selected them," he says.
Ask him how it is to both direct and produce the show, and he says, "It gives me a good edge about how to use my money and where to use my money in the most productive manner. I have the creative freedom as well. I don't have to ask anyone