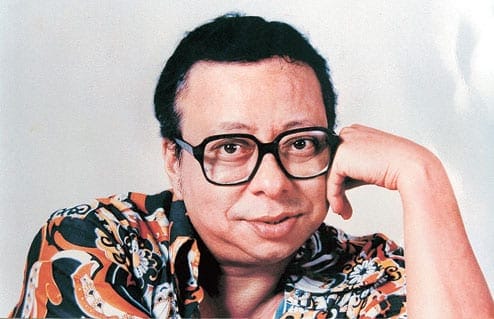 It's been 25 years since the magician of melody RD Burman passed away on 4th January. Telly actors share their favorite RD Burman songs with us.

Moon Banerrjee: It's unfair to ask me to choose one favorite song of RD Burman. I am a die-hard fan of RD Burman. For me, music is equal to RD Burman and A R Rahman. I listen to only these two musicians. I feel like RD Burman's music has his soul. For me, RD Burman is the god of music.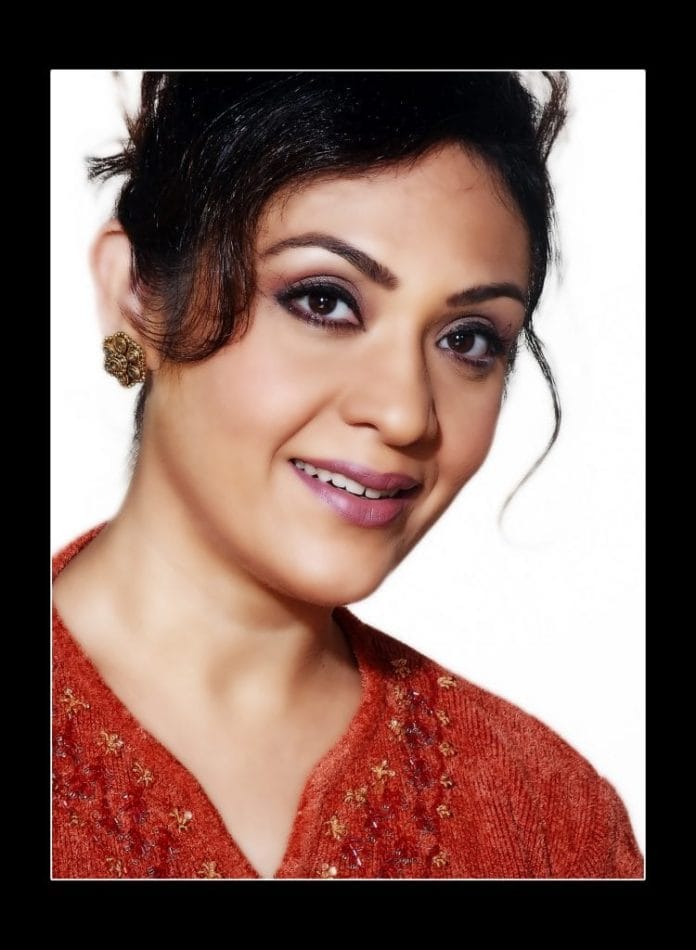 Pooja Madan: I have grown up on his songs and honed my dancing skills on some of his beautiful renditions like Bada Natkhat hai re, dilbar dil se pyaare. Even before I knew that these songs were his compositions, one was aware that there is something different and overly melodious in them. I have always enjoyed his numbers and till date, I believe that no other composer has been as talented as him.

Manasi Varma: Well, what can I say about RD Burman because jitna kaha jaye utna kam hai. Even though his music and his era were much before I was born but till now the influence of his music is around. Even today if you hear any of his songs, it's not possible that you just dismiss them as boring or outdated. In all the singing reality shows also if you see children who are 4-5 years old are singing his songs. My favorite is O Mere Dil K Chain and Ek Ladki Ko Dekha Toh Aisa Laga.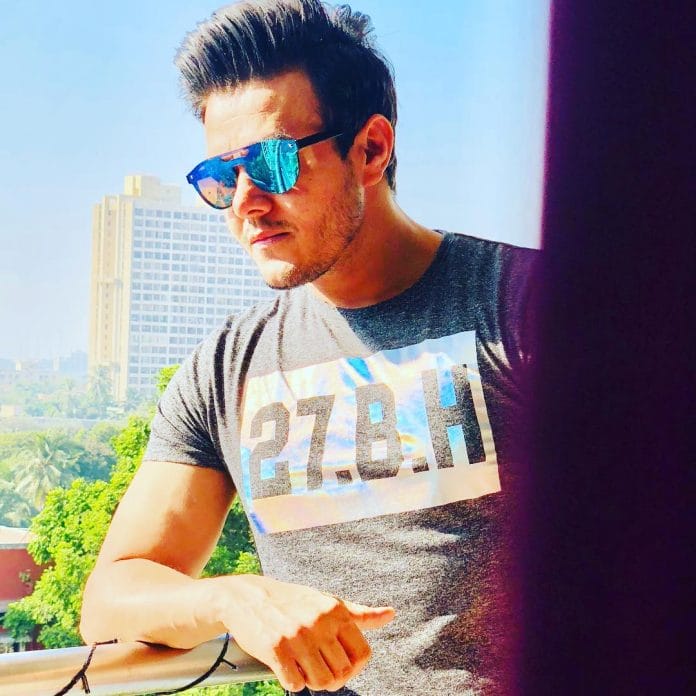 Aniruddh Dave: Rahul Dev Burman sir was a great musician. All of his songs were a big hit. One of my favorite songs is Lakdi Ki Kathi and I can't forget Jugal Hansraj and Urmila Matondkar in that song. And now also when in a party retro songs are played then Yamma Yamma is a must. Though the generation has evolved, every child knows these songs and people still remember them. O Mere Dil Ke Chain is also a good song.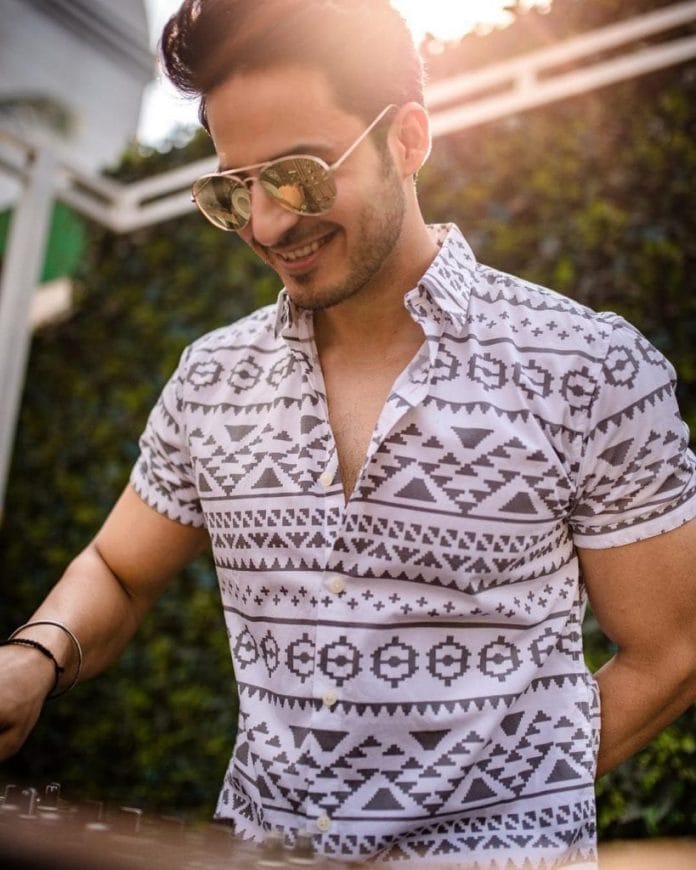 Mohit Malhotra: I think Burman sir's creations were amazing. My most favourite one is Bachna Ae Haseeno. I love its lyrics and when I play it, I dance to the tunes. His songs create a magical environment which makes the listener completely engrossed into it.
Tinaa Dattaa: I think all of his songs were amazing and they always spread the love. One of my favorites is Chura Liya Hain Tumne Jo Dil Ko. I love its music and more importantly its lyrics. It changes my mood and makes me nostalgic.
Rohit Purohit: I am a big fan of RD Burman's songs. His song Tum Aa Gaye Ho is my favorite. I will always rememberhis works. His songs will make his memories evergreen.
Sheena Bajaj: I am a fan of retro songs. So when it comes to retro then how can one forget Burman sir. His song Tum Aa Gaye Ho is very soothing and it arouses emotions of happiness and love. All of his works have been amazingand he will always be remembered for his works.
Munisha Khatwani: I think his music and compositions are one of it's kind and out of the world. I don't think there's any composer or musician like him. He is a living legend though he is no more. My favorite song is Dil lena khel haidildar ka. It's the best track among his compositions.
Kishori Shahane Vij: RD Burman's creations have magic and his melodies are so enriching. This generation is also following his music and are regenerating his works. One of my favorite albums is Amar Prem. I loved all its songs. Myfavorite song was Kuch Toh Log kahenge. Music is an integral part of India. He passed away but he left us with so much of his creations to cherish him with.
Himanshu Malhotra: RD Burman Pancham Da has been a brilliant and genius composer. I haven't seen anyone like him in today's era. A lot of people tried to replicate his music but I think his music was out of this world. It had instruments, melody, rhythm. My favorite song of his is Ek Ladki ko dekha toh aisa laga. I can relate to this song. It was extremely popular and one of the beautiful songs ever made.