Star Bharat's thriller show Kaal Bhairav Rahasya is all set to see a lot of twist and turns in the upcoming episodes of the show. As per the current episodes Kedar is looking for Bhairavi and Laali and finally his search will end at Jungle.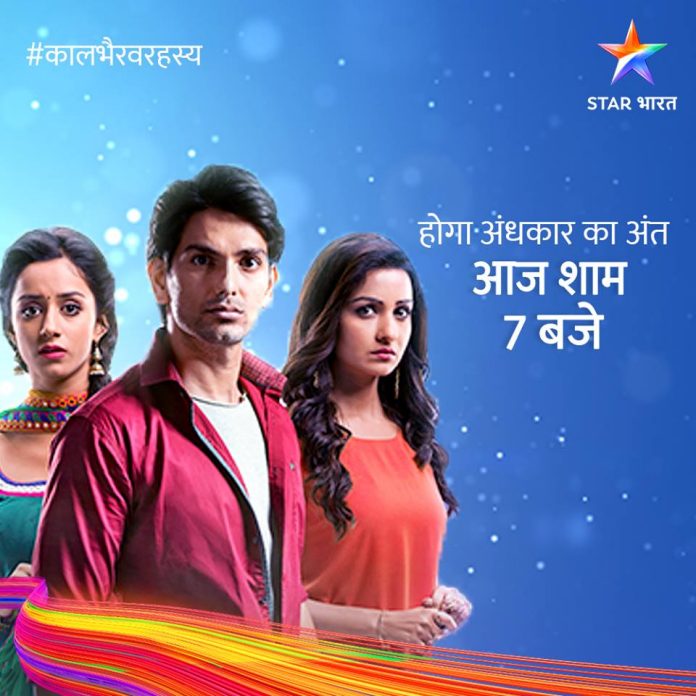 As soon as he will discover both the women at jungle he will conclude the whole scenario as a trap set formerly. As the realization hits him he will make effort to inform Veer about it. Whereas on the other hand Rajmata will inform everyone about Kedar and Veer being step brother of each other.
Now with all such revelations are taking place it will be interesting to see what is going to happen in their lives?