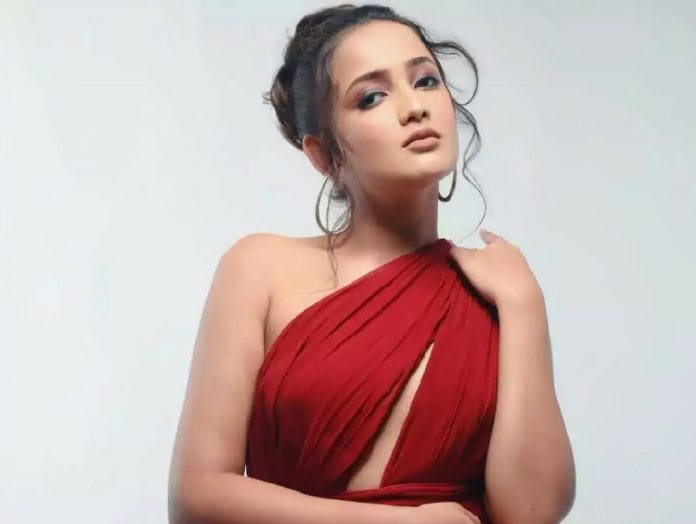 By Smita Pal| Dangal TV's one of the most successful show Mann Sundar stars Shruti Anand and Shivam Khajuria in lead roles and is produced by Suzana Ghai under the banner of Panorama Entertainment has managed to captivate the audience.
Mann Sundar is different from typical Saas-Bahu dramas. It is a story of a girl Ruchita, a young woman who yearns for a life partner but rejects the idea of judging individuals solely on the basis of their appearance.She respects herself, loves her for who she is, and values her thoughts. Nihar, a cheerful 25-year-old, doesn't base his views on how someone looks.
According to the sources, actress Riya Gupta (previously she played the role OF Parul in Imlie) is entering the show and will play the character of an NRI girl named Ritika Ahuja.
It will be exciting to watch how the show's Riya character introduces a fresh twist.
Keep watching this space for more updates.