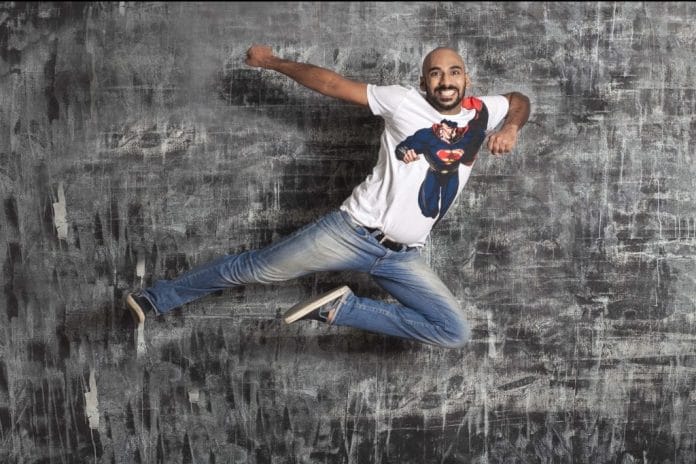 Sahil Khattar, who is currently hosting Pro Wrestling League and has anchored Dance India Dance in the past, says that he loves being a host. The actor adds that he is quite a pro at it now. "When it comes anchoring different genres, I can anchor anything from a baby shower to a funeral. I enjoy it the most as you get to be yourself while hosting an event," he says.
In fact, he finds it very thrilling as well. "There's a thrill and kill in doing a live show. The thrill is that if your impromptu senses are high and if the idea you get is liked by the audiences, you will be on top. But if the same idea takes you down, you will be gone before you know it. If there's no mistake then it's fine, the response comes in right there, so that's the thrill," he says.
Talking about hosting PWL, he says "There is lot of fun in doing Pro Wrestling League season 4 because I hosted the last season as well. This year, the new thing is that we are travelling to Ludhiana, Chandigarh and Delhi. The wrestlers are very experienced. I am more confident now and I understand the game well. A lot of people tell me that I have eased up and they are liking it, so it leaves a mark on people even when you leave," he says.