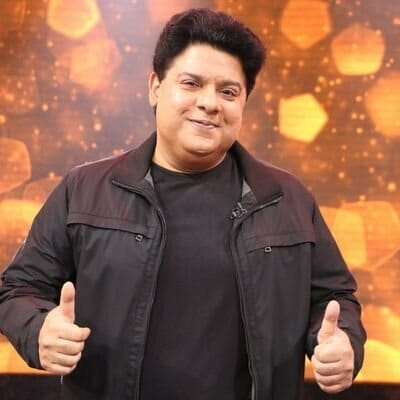 The recent episode of Bigg Boss 16 was a roller coaster ride for all the fans of Shiv Thakare for obvious reasons. The former Bigg Boss winner amazed everyone with his game tactic in the nomination episode. Shiv has surely once again proved that he is a lone warrior inside the house and does not play the game under someone else's influence.
In yesterday's episode, Bigg Boss gave the nomination task a twist. He introduced a game, wherein two contestants had to convince the sharp shooter (also elected by Bigg Boss) to not kill them by firing the gunshots at them which will straightaway land them into nominations! Shiv was elected as the sharp shooter whereas, Archana and Priyanka had to convince him to save them for nominations. They had to select one item of the opposite person in order to sacrifice it.
While the discussions outside where on about Shiv nominating Priyanka owing to their history. But the former Bigg Boss winner nominated Archana instead which changed the entire scenario of the game. Sajid was seen telling Saundarya "Shiv is a player who plays on his own terms and does not play under anybody's influence".
Yesterday's episode was a testimony of Shiv being the lone warrior inside the house of Bigg Boss and not playing in herd at all. Well, all his fans and his celebrity friends are hoping for him to lift the trophy, well we are hoping the same too!