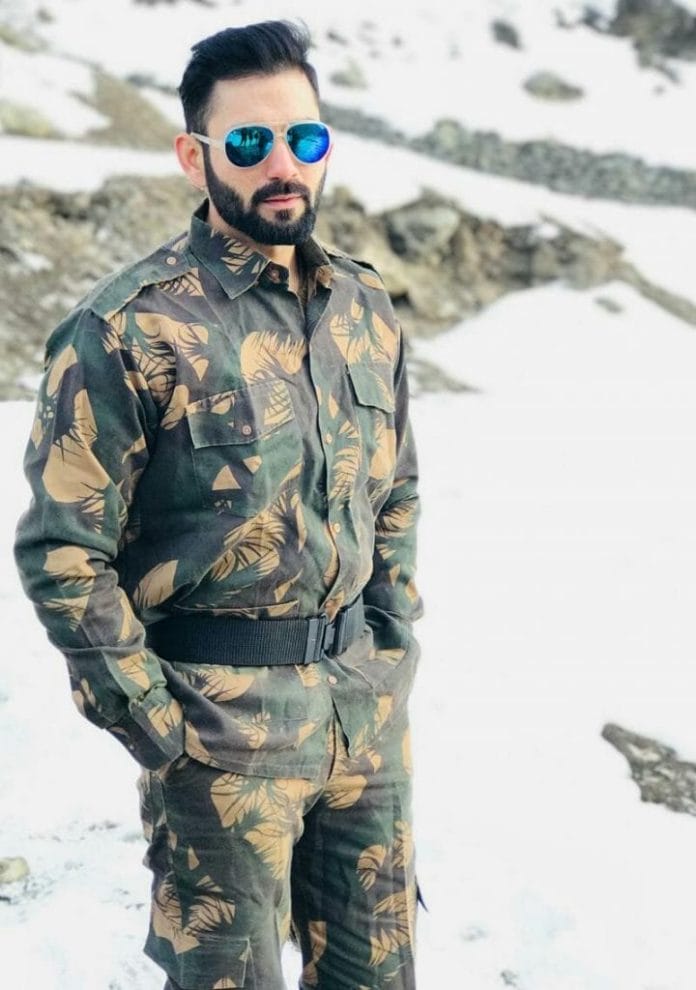 Samaksh Sudi excited about Bollywood debut.
Actor Samaksh Sudi who has earlier featured in television shows like "Yeh Hai Mohabbatein" and "Perfect Pati" is excited about his bollywood debut. He will be seen in upcoming movie "Gulmakai"
"I'm excited about my bollywood debut with the movie Gulmakai based on the biopic of Malala Yosufzhai. I'll be playing important role of an army officer in the movie," Samaksh said in his statement.
Samaksh now wants to do more bollywood movies. He shares, "I am from theatre background. I did 2 years of theatre from Jagriti Group, Dehradun. Currently, I'm working in a play called "Bahut Bada Sawaal", written by Mohan Rakesh, with Resolute theatre group, Mumbai. Earlier I was also associated with Theatre Play " Neend Kyun Raat Bhar Nahin Aati", written by Surender Verma. Meanwhile I did cameos in telly shows. Recently, did a promotional shortfilm with Gajendra Verma for a song called "Khelegi kya" But now I want to do more of bollywood projects."