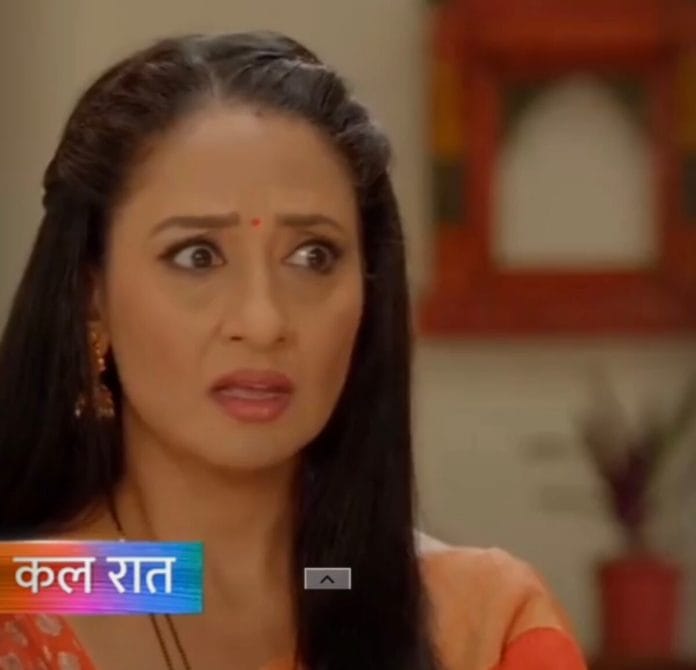 Sasural Genda Phool 2 Spoilers, Upcoming Story, Latest Gossip , Future Story, Latest News and Upcoming Twist on tellyexpress.com
The Star Plus's popular Television show "Sasuraal Genda Phool" is back with season two. Now the show is concentrating on Ishaan's truth come out how he gonna manage the situation?
In Today's episode we see; Disha asks to Indar Is he heard carefully? Indar nods to her and says he didn't ask anything to him but he himself said it to him. Rajini asks to him what's the need to bring someone to pretend like his girl friend? Indar says he wanna stop them searching a girl for him to marry. Rajini says to them that she don't believe that Jagdeesh at all because he is a number one fraud. How could we believe that our Ishaan lied to them? Disha asks to them what will he get from lying to them? Ishika too accept it and says its a serious matter we should inform this to our parents. Rano asks to Shailaja Is she know the reason why did Ishika got separated from Karand got divorced from him? Shailaja says that everyone in this house know it because they used to fight each other and don't have peace at all. One day she came to home and didn't want back. Rano says to her what's the need to go back to that house after he done this much to her? Shailaja don't understand anything and demands her to say what's going on? Rano says to her that Ishika lost her baby? Shailaja asks to her Is she pregnant? Rano says to her that she was pregnant and got miscarriage in home but he was not there. Meethi overhears Indar conversation with Isha and shares it to family members. They feels betrayed hearing it and confronts Ishaan. He manages to lie with them. Meanwhile Kashyaps joins hands together to find out the truth.
In the upcoming episode viewers will see; Ambarnath and family members will ask to Ishaan about Titlee. Ishaan will say to them he is not even considering Titlee as his friend. Ambarnath will tell him that he don't need to break up with her for them and tell him they are agreeing to perform their marriage. Ishaan will get shock to hear it and sit on swing. Family members will stare him while smirking.
What will happen next? Will Ishaan confess the truth to all? Will Ishaan bring Titlee back to home?
Upcoming episode will answer to our all questions stay tune with our space for more updates.