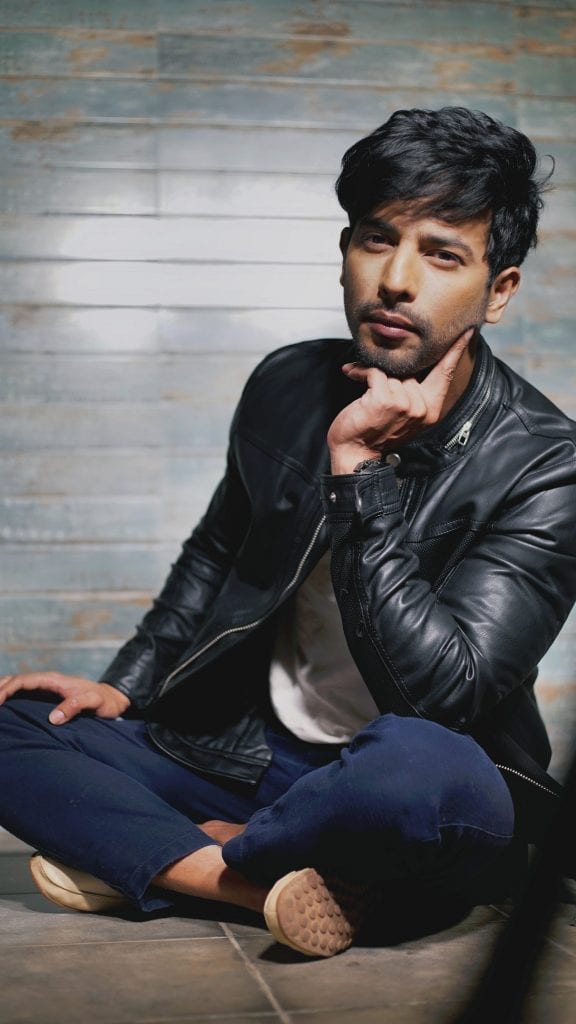 Actor Sehban Azim is thrilled with the feedback that he has received for his role in the show Tujhse Hai Raabta. The actor says that he was not expecting such a response. "The response is brilliant, it's overwhelming to be honest. I never thought I'll be able to pull it off. Initially, I was in a dilemma and wondered if I would be able to do the character of an ACP or not. It's not easy to be angry and be that anxious, rude and everything that doesn't come to me naturally. I had to work on it and thankfully everybody's liking me. People who don't know me and even my fans are asking questions if I'm like that in real life also. They often ask me whether I am always this serious and angry and I always end up laughing," he says.
Ask him what is the best compliment that he has got so far for the show, and he says, "I think the best compliment that I've got is that I look really nice in the uniform and people have told me that I am the hottest ACP they have seen."
Playing the lead can get overwhelming, admits Sehban. "Everything is on your shoulders, not literally but subconsciously. People are looking up to you and thinking that if the lead looks good and acts good, the show must be good too. Everything comes on the lead actors eventually. But actually, a show is a team effort. However, people still feel that everything depends on actors. This is why you feel that pressure on you and it does give you jitters whenever the TRP ratings are about to come out," he says.
Sehban loves shooting with his co-actors as well. "I've been shooting most of my scenes with Reem. It's fun working with her. Poorva is also nice to work with. I've done most of my scenes with both of them and I'm loving it. They both are fun to work with and we always have something or the other to talk about," he says.