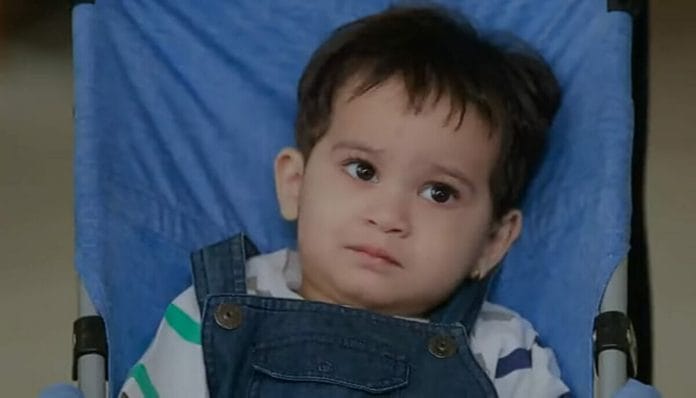 Sherdil Shergill Spoilers, Upcoming Story, Latest Gossip , Future Story, Latest News and Upcoming Twist on tellyexpress.com
Colors TV show Sherdil Shergill is yet again ready to show an important social issue through their storyline. Manmeet will be seen asking Mr Yadav to apologize to his wife but his male ego doesn't let him do it. Will Manmeet be able to change his thinking ?
In the previous episode Raj brought Manmeet to meet Puneet. Puneet reminded Manmeet if she remembered tomorrow is Anmol's birthday. Manmeet told she did. Puneet asked if Anmol's birthday party will be at Raj's house but Manmeet was hesitant and said they haven't actually accepted Manmeet and Anmol till now. Raj overheard their conversation. After Manmeet left, Raj told Puneet that he will celebrate Anmol's birthday at his home.
Manmeet wished Anmol for his birthday and felt upset that Raj didn't remember Anmol's birthday. Once she got up, Raj secretly wished Anmol too. He asked Puneet to call Manmeet so that he can plan for the surprise party. Later Puneet made excuses and brought Manmeet to Raj's house. Manmeet got happily surprised seeing everyone wishing Anmol happy birthday.
Everyone was dancing happily when mistakenly Mr Yadav got pushed by Nirali and fell on the floor..Nirali apologized for her mistake. Mr Yadav splashed water on Nirali's face leaving everyone shocked.
In the upcoming episode he will also humiliate her saying she has no identity of her own. Manmeet will ask Mr Yadav to apologize to Nirali but he says women and men can never be equal.
To know what's happening next stay tuned to this space.