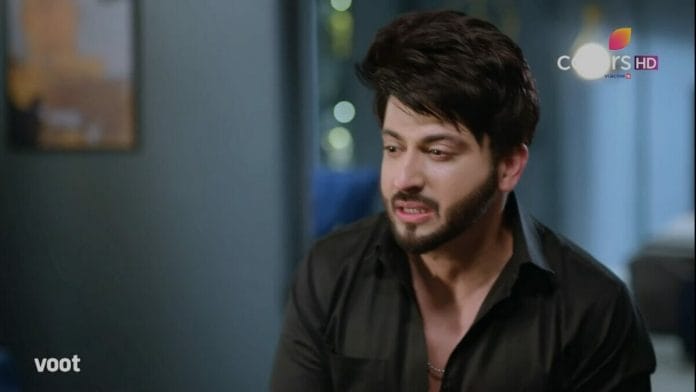 Sherdil Shergill Spoilers, Upcoming Story, Latest Gossip , Future Story, Latest News and Upcoming Twist on tellyexpress.com

Colors TV show Sherdil Shergill has yet again shocked viewers with the latest twist while both Raj and Manmeet love each other but Manmeet takes a hard decision to let him go from her life. Will Raj and Manmeet be able to come closer again?
In The previous episode Manmeet told Mr Yadav about how Raj kept lying to them and does stand up comedy with a nickname of MamaJi Yadav. Manmeet told Raj that she doesn't love him and both of them are very different but if she explained him anything he wouldn't understand so she had to do all this.
Mr Yadav slapped Raj and said he already lost his brother because of this comedy and had requested him not to do all this but still he went against him. Mr Yadav pushed him out of the house. and tells him he doesn't want any relationship with him. Manmeet broke down and said Puneet that she has already fallen in love with Raj.
Manmeet told Puneet that if she marries Raj in future Anmol will have to face problems which she cannot compromise with. Raj told Mr Yadav that he will give up his dream to do comedy and do as he says. Raj was also badly hurt with Manmeet's betrayal. In the upcoming episodes we will see how Raj reacts towards Manmeet.
To know more stay tuned to this space.