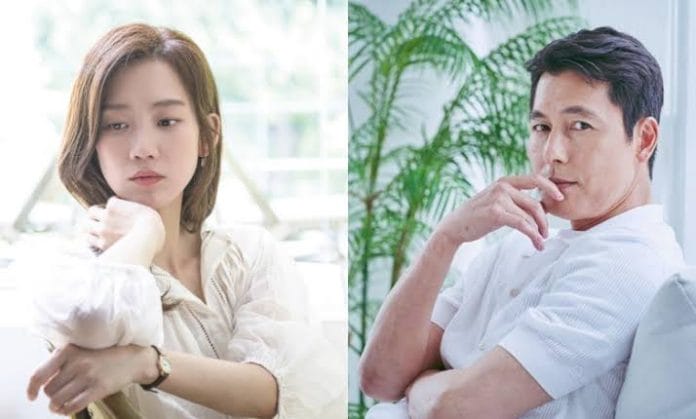 Jung Woo Sung is one of the most talented and well known actor in South Korean movies. He will be making his return to small screen after ten years with the new kdrama 'Tell me that you love me', a remake of a Japanese romance drama aired in 1995.
According to reports, the gorgeous actress of hospital playlist fame Shin Hyun Been is supposedly in talks to star as the female lead.The actress was last seen in the revenge melodrama 'Reflection of you' last year.
Tell me that you love me will depict the love story between a deaf painter and an aspiring actress. Jung Woo Sung will be playing the role of a deaf painter and actress Shin Hyun Been is expected to play the lead role of an aspiring actress. Shin Hyun Been's agency has informed that the offer is under consideration.