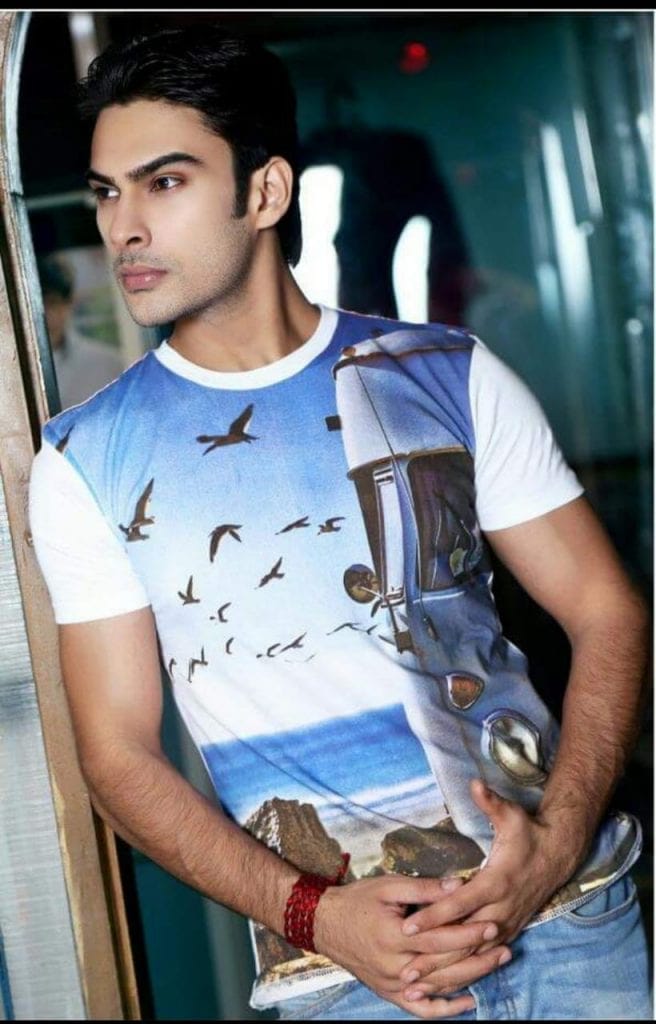 Shresth Kumar: My character is like a charming villain
Actor Shresth Kumar, who is part of Ravindra Gautam's Kaal Bhairav Rahasya 2, talks about his role in the show, chemistry with actor Barkha Sengupta and the feedback he is getting.
What is the response you are getting for Kaal Bhairav Rahasya 2
I am getting a very good response, many people are liking my character. I am getting a lot of messages and comments that the show has become more interesting because of my character. People are telling me that they are so interested to know what my character is going to do next. My character Neeraj Singh is like a charming villain, he flirts a bit, does a little comedy.
Your chemistry with Barkha Sengupta is developing. Comment
My scenes with Barkha are really interesting, where I flirt with her. I have taken her in a partnership where we both have planned that together we will destroy everything here in the Rajmahal and we will conquer this place and rule it. People are really liking that angle. They want to know what these two are going to do together. The flirty chemistry between me and Barkha which is shown on screen is interesting and we are getting a good response for it.
You seem to be bonding with her off screen as well as a co-star. What is the best thing about shooting with her
I like to interact with her on different topics. She is such an experienced actor. I really like her nature, she is very sweet and we have a lot of conversations. We t