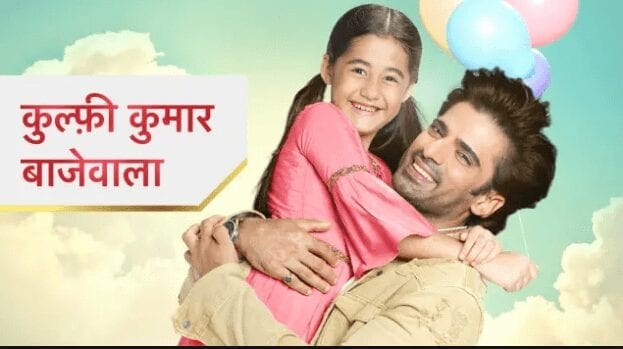 Spoiler: Get ready to watch some high voltage drama in Star Plus Kulfi Kumar Bajewale; as Sikander finally learns the truth about the person who has poisoned Amyra and its none other than Lovely.
Currently, in the show at one side where Kulfi is accepting all the punishments she is getting from Amma and winning them all is making her more furious. Now, ahead in the story Amma will again plan against Kulfi. Amma reinstates Parent's day but ensures that none of kulfi's friends's parents come.
Meanwhile, on the other hand when doctor told that someone has poisoned Amyra by giving her dark ruby Sikander was on a mission to find the culprit and finally he was shocked to know the truth that it was Lovely who had given poisoned Amyra with the dark Rubi due to which her health was worsen.
It will be interesting to watch what Kulfi and Sikander will do next?
Stay tuned for more updates.