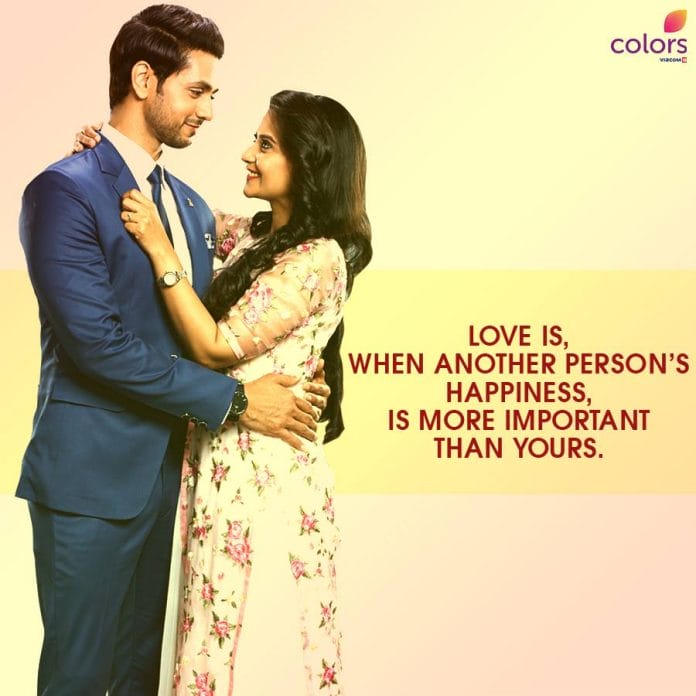 Silsila Badallte Rishton ka which is always in headlines for obvious reasons is all set for a new and revised journey. Yes, you heard it right, the show is failed to gain required points in the TRP charts for it's a controversial concept. Since the show was put on air it gathers a huge number of backlash in spite of having the two most popular actors in the television industry playing the otherwise characters.
Recently Channel put the show in scanner due to its continuous dropping rates and it was almost confirmed that the show is bidding a goodbye. Though some changes later took place between the production and the channel and now from today onwards the show will move into the digital platform. Voot, the official digital platform of the channel will be airing the fresh episodes of Silsila. Hence, the ardent fans of the show can rejoice in happiness now as their show is not going anywhere.
The show's track is currently based on Mauli moving on in her life finally with Ishaan and their daughter Mishti. Mishti, whose biological father is Kunal came to know about the fact of Mishti being his daughter and half-sister of Pari. Latest updates have it that Kunal will be seen accusing Mauli of hiding Mishti truth. At the same time, Mauli will accuse him too for leaving her alone claiming that she is lying about her pregnancy. On the other hand, Mishti who accepted Ishan as her father accidentally came to know that her best friend Pari's buddy is her dad.
Now with the situation being complicated and sensitive like never before it will be interesting to watch what will happen next. Stay tuned to Voot for fresh new episodes of Silsila Badalte Rishton ka. For more details check this video posted by Aditi Sharma on her Instagram account http://https://www.instagram.com/p/Bql3C0tFCnN/?utm_source=ig_share_sheet&igshid=1abwj6twlbu5v