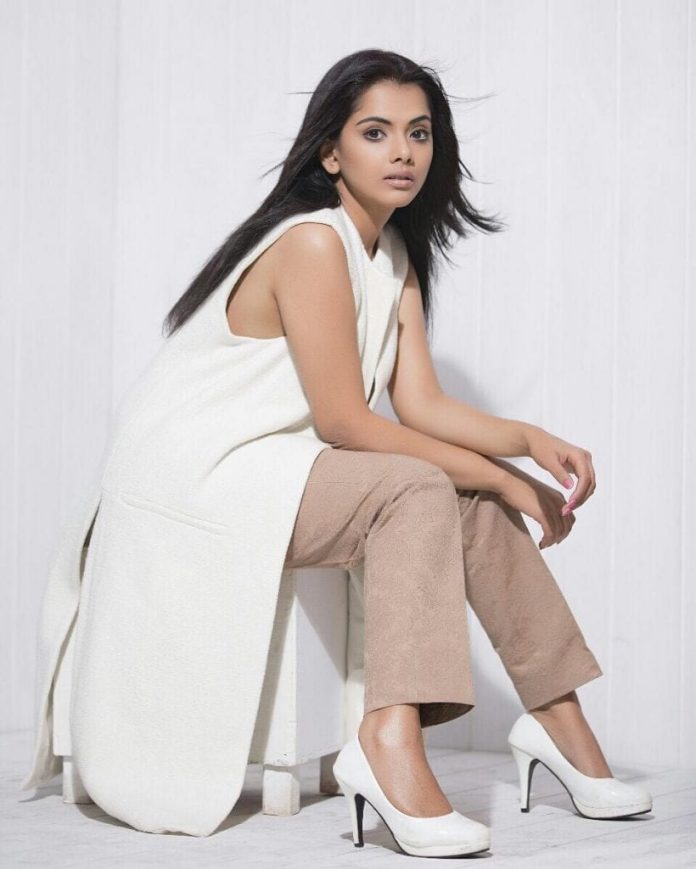 Actor Sneha Shah, who plays the role of Sampada Malhar Rane in Sonali and Amir Jaffar's (Full House Media)Tujhse Hai Raabta, loves being part of the show. The actor says that she is very fond of the title as well. "It is very unique, the song has taken from the movie Agent Vinod and I just love that song. It's very touching. So, whenever I hear the title track of our show, I feel so connected because it has that harmony and that rhythmic connection. I'm very happy to be connected with this show because of the title track," she says.
Talking about her character, she adds, "I'm playing Sampada, who is from Anupriya's family and currently I am in a dilemma as I have been abducted by Atharv. So, it's a very tough thing for my family to digest. I even got to know that Kalyani is my sister, so even she is also very worried about me. It's a big thing for my family to digest the fact that I have been kidnapped by Atharv. Even I'm worried about my family and the first thing which comes to my mind is that I'm pregnant and I'm so worried about my child because Atharv is giving me some medicines and injecting something in my body," she says.
She adds, "I'm the one in the family who is very sweet. The one gives everyone respect and never says no to anybody in the family. So, basically, I'm like the obedient one in the family. I'm happy that people are loving this character and I'm getting a good response on social media as well."
Sneha is all praises for her producers. She says, " Sonali and Amir Jaffar are amazing people. I had a very good time at their place recently. We partied a lot at their place and they are very humble, sweet and are very understanding about their actors and team. I have worked with some producers, who are not bothered about their crew but Sonali ma'am and Amir sir are completely different. I have always got a very positive vibe from them," she says.
I fact, there have been many interesting incidents on the set as well. "I was shooting a promo where in Atharv ties me with the rope around my neck, which is attached to the ceiling. I am standing on a tank, so by mistake the tank was going to fall down and I was literally about to die. The ropes knot would have choked my neck but luckily the crew managed to help me. While shooting, you have to think about many things, light, angle etc, so my concentration was there and not on the rope but fortunately my hands were open so somehow I managed to survive!" she says.