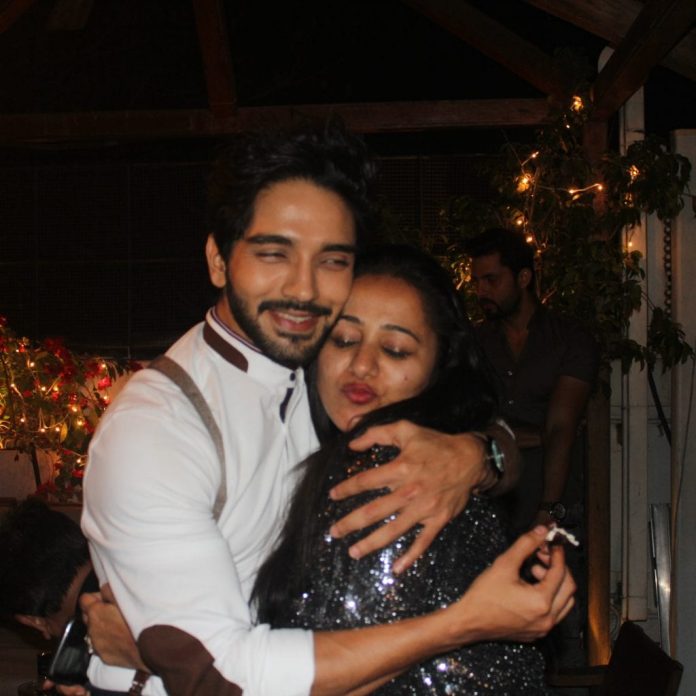 Harsh Rajput, who is currently seen playing half-human-half-devil Gul Khan's popular show 'Nazar' recently turned a year older. To celebrate the occasion, he threw a party which was attended by his co-stars of supernatural drama.
The actor is a private person and don't like to throw parties. However, this time he changed his mind. Harsh said, "I made an exception this year and invited my co-actors. We had a great time and set the dance floor on fire till late in the night." The party was attended by Niyati Fatani, Ritu Chaudhary Seth, Antara Biswas, Ashita Dhawan and Sailesh Gulabani, Sreejita De, Sonyaa, Simran Budharup and Pallavi Gupta.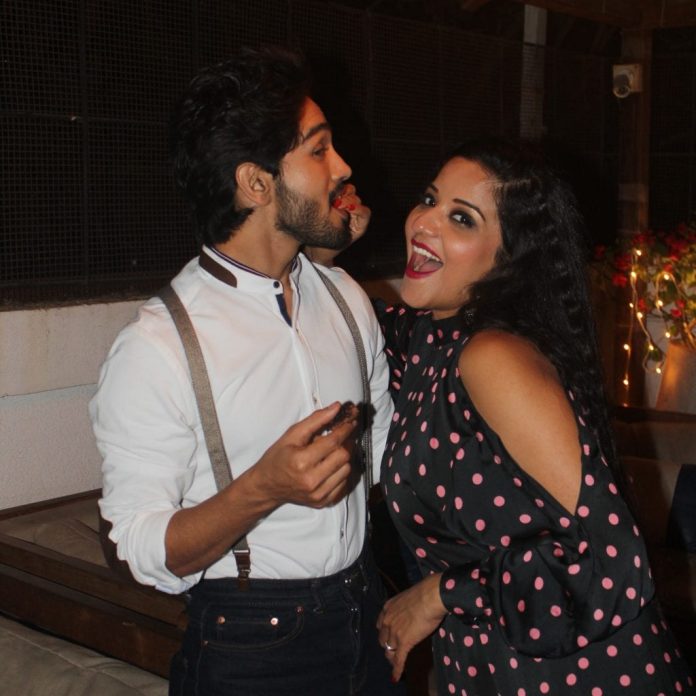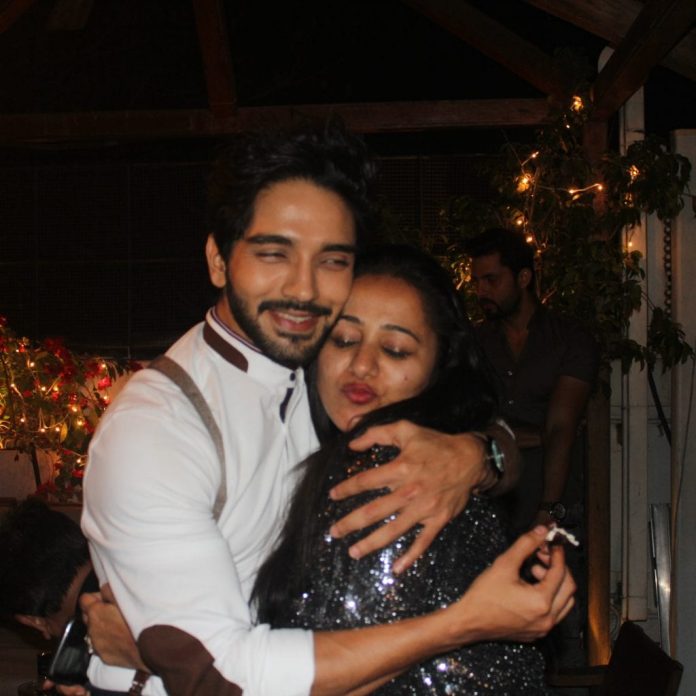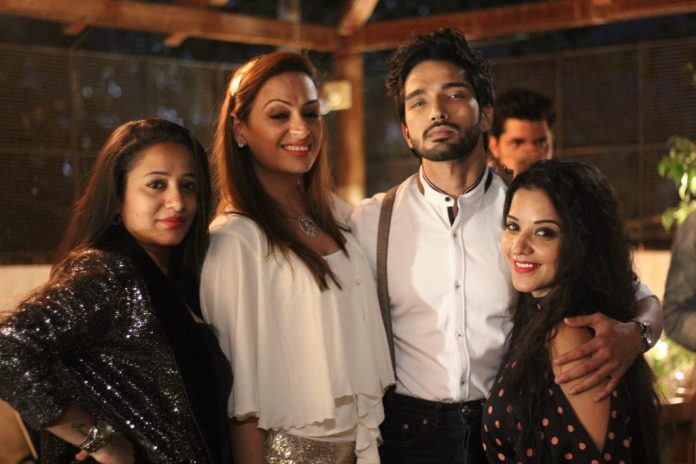 Harsh was shooting on his birthday and came in just in time before the day ended straight from the set. "It was a working birthday for me, because I had an early morning shift and packed up just a few minutes before the clock struck 12. Ironically, on my birthday, I shot a couple of intense, emotional scenes for which I had to cry. When I arrived at the party, my co-actors joked that I should only laugh as much as I can now Since I had cried the whole day while shooting," Harsh said.