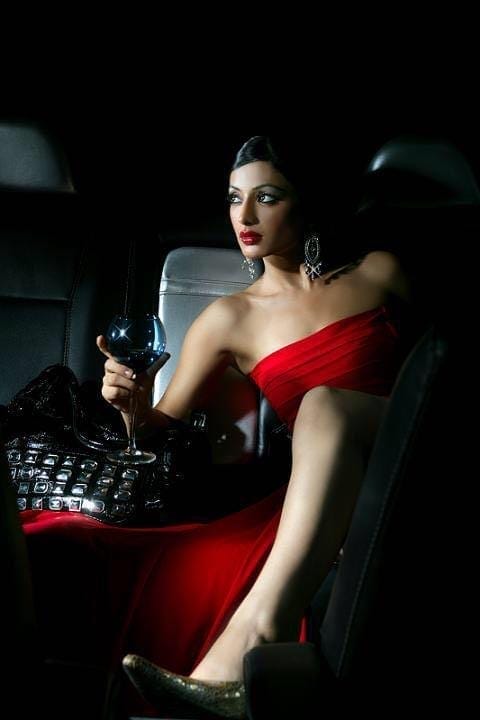 Actor Sonia Singh, who is part of Ravindra Gautam's Kaal Bhairav's Rahasya 2, says that it was the first season which actually attracted her to the show. The actor loves the title and says that it creates a feeling of curiosity and interest in people. "When I had seen the first season of this show, at that time also, I felt that the title really sounds unique. So, that is the reason why I wanted to watch this show. After that, I never thought that I will become the part of season 2. I feel that there is no such show made on TV before. The title is so catchy that it attracts the audience and people feel like watching the show," she says.
The actor loves her character as well. "I am playing one of the queens named Revati on the show. Till now, whatever characters I have done, this one is the most different one. It is not negative and I have always done negative roles. My look is also different and I am looking innocent in the show. Revati is a carefree girl, she lives life on her terms and conditions. She does whatever she wants in her room but behaves nicely in front of other people," she says.
While she loves her role, she is not able to relate to the character much. "I do not relate to my character. In fact, till today whatever characters I have done, I have never related to any of them. So, I cannot even relate to this one. I am a very different person," she says.
The actor is sure the show will do well. "I really have high expectations from the show, I have never played such a character, so people will get to see something different. They will also get shocked to see me like this. They have always seen my character mess up things and do wicked stuff but here something different will happen. People will get to see a really different side of me which would be unexpected," she says.
She loves working with producer-director Ravindra Gautam too. "It is really great working with him. This is the first time that I am working with him. He is a very sweet person and he is a very good director. I have heard a lot about him," she says.