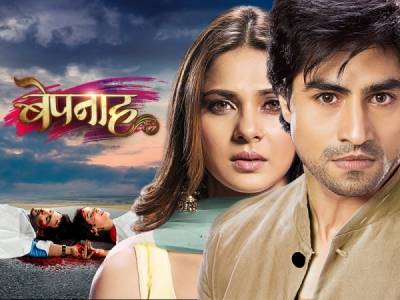 olors popular show "Bepannah" starrer "Jennifer Winget" and "Harshad Chopda" is now gathering limelight for all kind of deserving attention from fans. While the fate of the show is still unsealed we have got some handful of a spoiler about the show.
As per the current track, the show is heading towards Aditya and Zoya's separation track and we have the update for the same. In the upcoming episode, we will see Aditya will send a wheelchair for his mom Anjana. The wheelchair is sent to Anjana in absence of her nurse but later on, he gets a call from the hospital. The hospital authorities informed Aditya about Anjana being missing from her cabin. Now with this news of Anjana running away from the hospital what step Aditya will take next? How will be his meeting with Zoya post leap? Will this lovebirds meet again?
What will happen to the show's fate? Well, questions are so many and only time can give answers to it.